Ever Wonder What a Dragon Quest Mod of Minecraft Looks Like?
Well, wonder no more.
07.23.15 - 10:52 AM
Dragon Quest Builders has been one of the more head-scratch-inducing announcements of recent memory. Essentially the gameplay from Minecraft set in the world of Dragon Quest, the game has you rebuilding Alefgaard block by block after it was destroyed by the Dragonlord.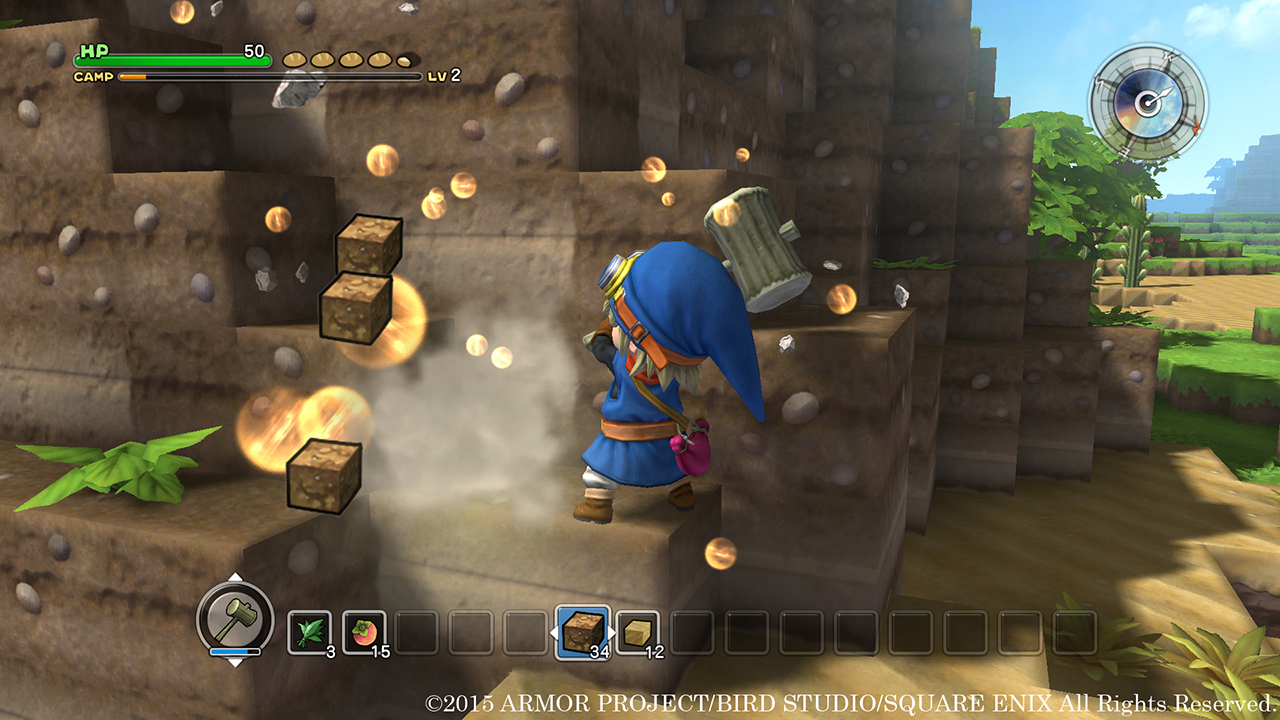 As in Minecraft, you must mine materials from your surroundings and defeat any monsters who stand in your path. We now have the first three direct-feed screenshots of the game so you can maybe wrap your head around this game.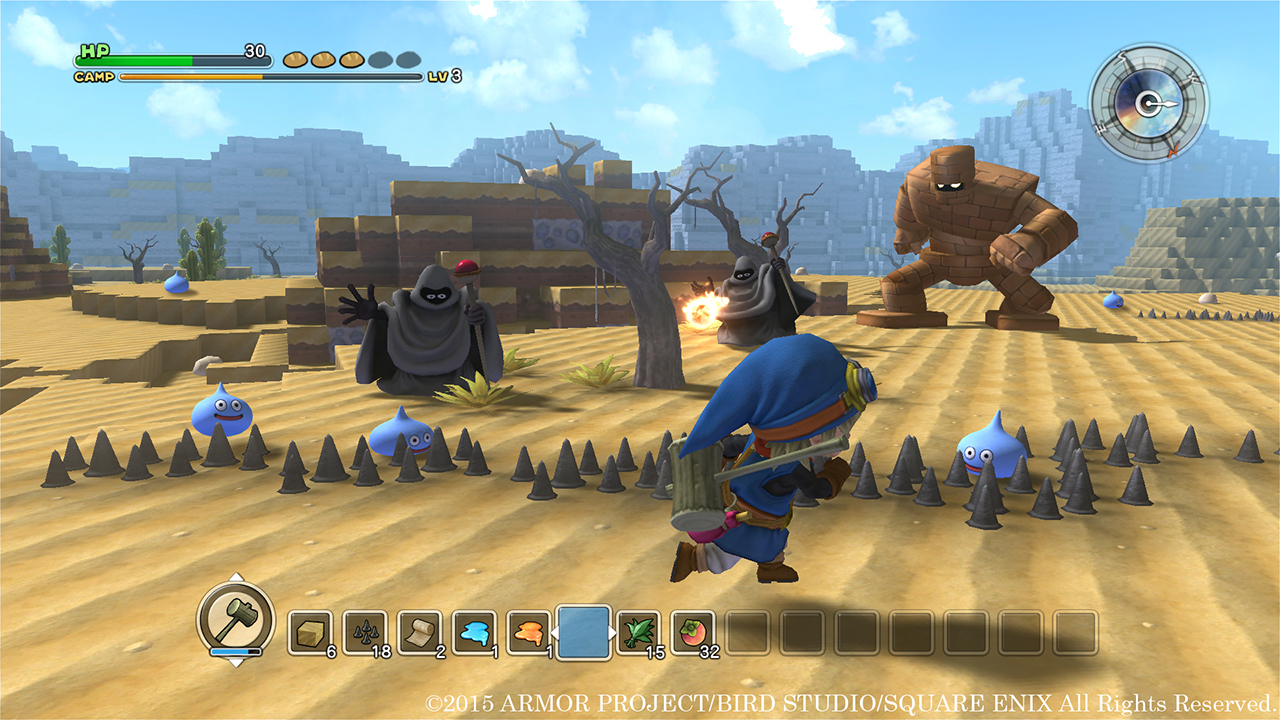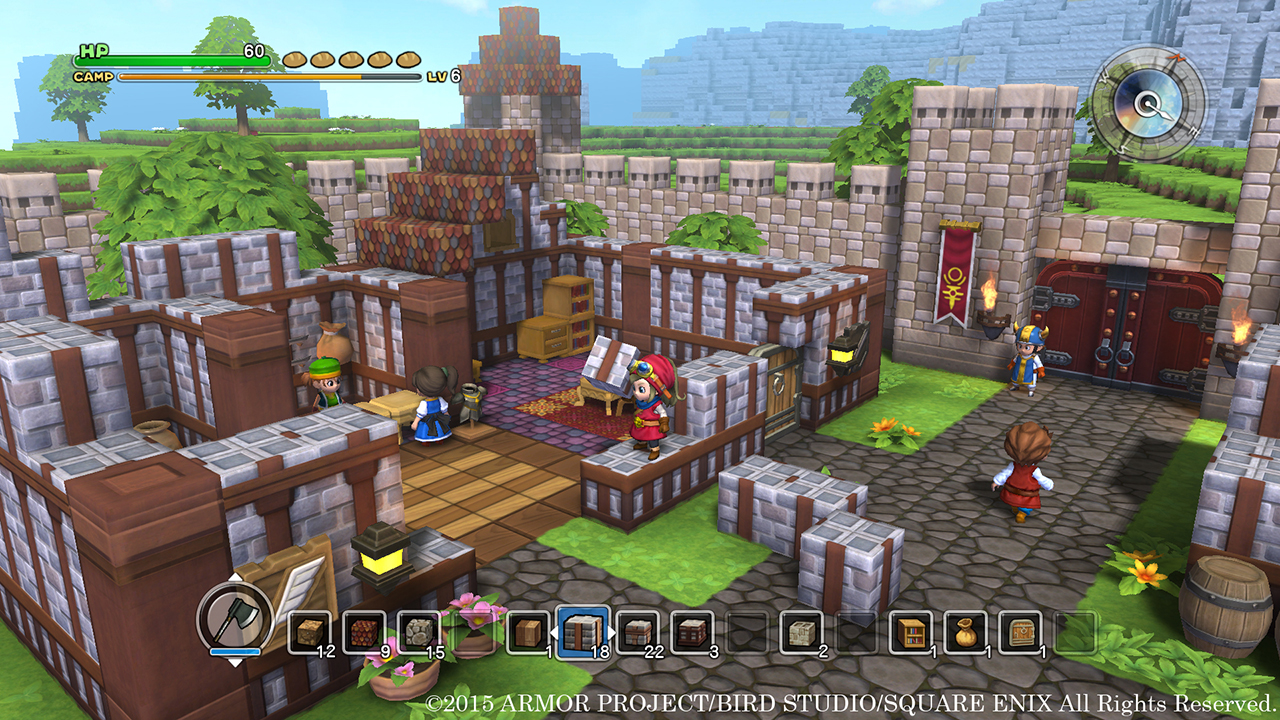 Dragon Quest Builders comes out in Japan this Winter for the PlayStation 4, 3, and Vita.