A World of Conflict Awaits in Langrisser Re: Incarnation
And many, many videos.
07.20.15 - 9:50 PM
Langrisser Re: Incarnation, the reboot of the venerated tactical RPG series, is set amidst a roiling conflict between four factions. We now have videos introducing the factions as well as a description for each.
The Brightness is organized around the Church of the Goddess Luciris and has been arming itself against the aggressive military stance of the Imperials. It is placing much of its hope on utilizing the legendary weapon Langrisser in its time of need. The Brightness' military and spiritual commander is named Lugner Menteur, a man known for his good looks. He had a troubled past because his craftsman father was an alcoholic, but his wit and ambition have brought him to the height of power as a bishop in the church and the head of the military.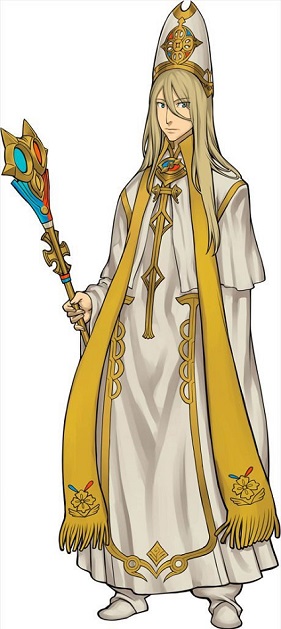 Mariel Sarlus is another member of the Brightness clergy and a noble by birth. She has a gentle, pleasant disposition but can be argumentative at times.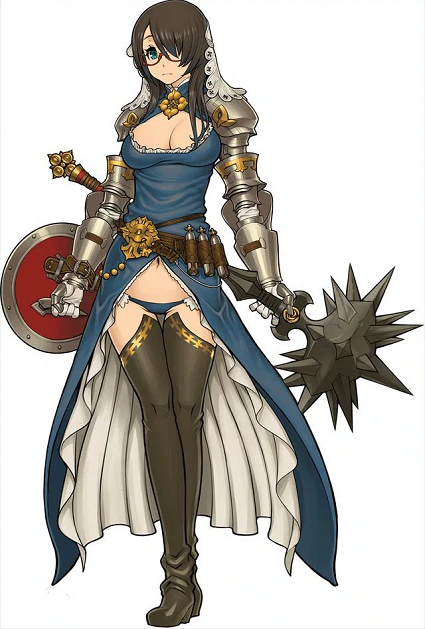 You can check them out in the video below.
The Imperials have the strongest military and are ruled by an imperial family that controls the Ark, a floating fortress. The Ark allows the Imperials to control most of the continent.
The Darkness is comprised of people with special powers who are traditionally oppressed by the other factions. They are led by Bozel the Prince of Darkness.
Finally, Langrisser Re: Incarnation's protagonist leads the Vigilance Committee and seeks to broker peace between the other warring factions.
Combat in Langrisser Re: Incarnation should be familiar to any tactical RPG fan where units take turns fighting and operate based on their speed, range, and movement. Defeating an enemy will net experience, gold, and occasionally one of their items.
You can see more about the game in general and its combat in the two videos below.
Langrisser Re: Incarnation comes out in Japan on July 23, 2015 for Nintendo 3DS.