Grand Kingdom's 2nd Trailer Confuses, Intrigues
Plus pre-order goodies.
07.20.15 - 5:38 PM
The upcoming PS4 and Vita tactical RPG Grand Kingdom has a new trailer that shows off the game's unique combat. It is not exactly clear what is going on with the game's systems, but at least it looks interesting and isn't the usual top-down grid combat that has come to define this genre. Check it out below.
Spike Chunsoft has also announced the game's special edition features. A pre-order will net you a mini-soundtrack CD, while a first-print edition will include the "Valkyrie and the Sword of Glory Set" exclusive DLC.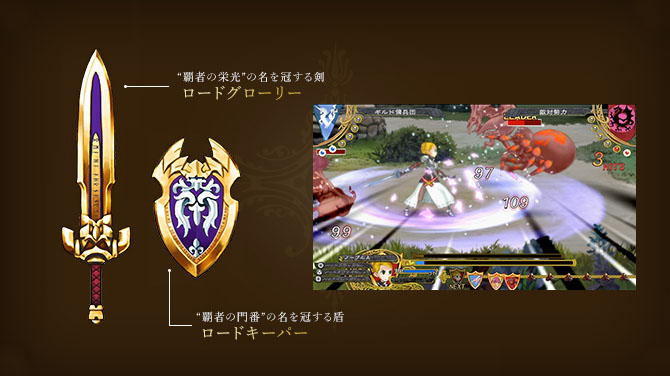 That set includes:
[Exclusive Class] Noble
[Sword] Lord Glory
[Shield] Lord Keeper
Original troops piece
Original troops banner
Special custom theme
Grand Kingdom comes out in Japan on the PS4 and Vita October 22. A Western release has not been announced.