New Dungeon Coming to Dragon Quest VIII on 3DS
Yay for more new content!
07.18.15 - 2:35 AM
While we already knew that Dragon Quest VIII on 3DS would include new content, such as two new characters, Square Enix have now revealed there will be a new dungeon included too. According to Square, the entrance to the new area will appear in the side of a rock during the journey and surprise the party.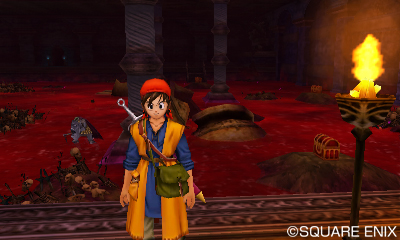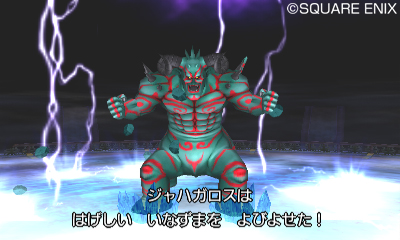 While details are scarce (it's not yet confirmed if this will be a story or optional dungeon), we do know a little bit about what the cave will contain. The layout seems to feature large quantities of red swamp, along with many corpses. Whatever has been going on in there, it's obviously not pleasant. You can also check out its boss in the above screenshots.
Dragon Quest VIII will be available in Japan on August 27th.