Nintendo President Satoru Iwata Passes Away at Age 55
It is a sad day for all of gaming.
07.13.15 - 5:57 AM
Nintendo announced in a message on its investor relations site, that Nintendo President and CEO Satoru Iwata had passed away on July 11th at the age of 55.
"Nintendo Co., Ltd. deeply regrets to announce that President Satoru Iwata passed away on July 11, 2015 due to a bile duct growth," the company said.
Iwata was appointed as director of Nintendo in June 2000, and shortly thereafter became the president and representative director in May 2002. In June 2013, he was appointed CEO of Nintendo of America.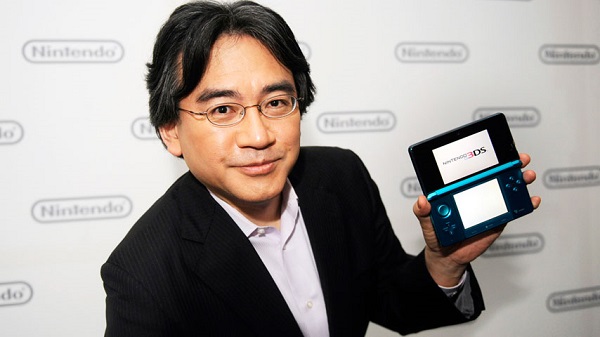 In recent years, fans have best recognized Iwata as the face of Nintendo Direct, but us RPG fans best remember his contributions to one of the best RPGs of all time, EarthBound. He will always be in our hearts for bringing us so many awesome games over the years, and he will be greatly missed.