Major Update Expands World and Jobs of Mobius Final Fantasy
One million registered users can't be wrong.
07.05.15 - 10:11 AM
Square Enix has begun releasing a major update to Mobius Final Fantasy as the mobile title reaches 1 million registered users. The most notable additions are the second chapter in the game's story, a new side story, three new job classes, and new ability cards.
The new story chapter is called "Prediction and Hope" and will take the hero and Mog to the Ishtar Desert to explore its Temple Ruins as well as an Arena where the hero will face new enemies. The chapter is out today in Japan.
Meanwhile, the side story is called "El Dorado of the Oblivion," where the hero and Echo the fairy will explore the mysterious ruins. That scenario comes out in Japan on July 6.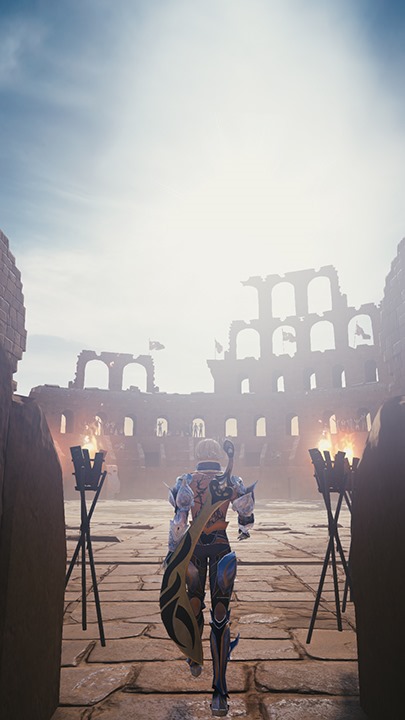 The new job classes are the Samurai, Assassin, and Red Mage. There is little information about the jobs at the moment but they are available now and you can see their artwork below.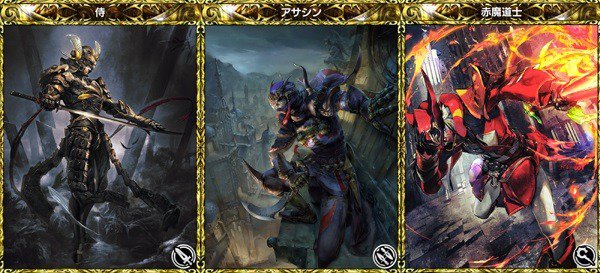 Finally, Square Enix is adding new ability cards to keep the combat fresh and engaging.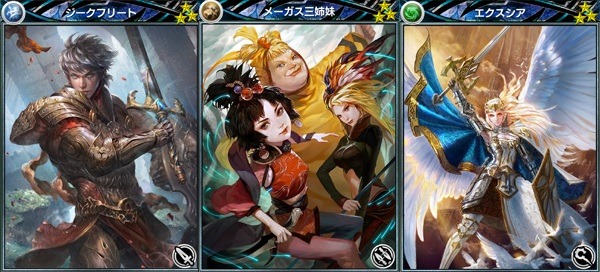 Mobius Final Fantasy is available now on Japanese iOS and Android devices. No word on a Western release yet.