E3 2015: Square Enix Announces New IP Project Setsuna
What new ideas will it bring?
06.16.15 - 8:55 PM
During Square Enix's E3 2015 press conference this morning, they announced the opening of a new RPG studio called Tokyo RPG Factory. The studio is currently working on a brand new IP for Square Enix called Project Setsuna. We don't know much about the title yet, but Yosuke Matsuda, President and Representative Director of Square Enix Holdings, had this to say on the subject.
"RPGs are a major part of the Square Enix legacy, including Final Fantasy, Dragon Quest, and Kingdom Hearts," said Matsuda. "RPG fans from all over the world have supported us along the years. To keep creating incredible new RPG titles, we started Project Setsuna and it is developed by Tokyo RPG Factory, a newly established studio for the project."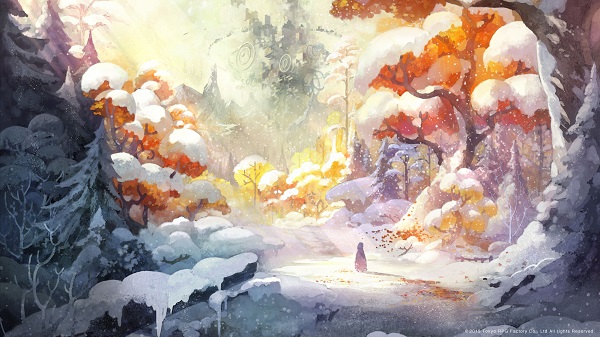 Project Setsuna is planned for a global release in 2016, and further details will be unveiled later this year.