E3 2015: Shenmue III Announced, Kickstarter Campaign Launched
It will likely be funded by the time you read this.
06.16.15 - 12:34 AM
During Sony's press conference earlier tonight (which was full of surprises), director Yu Suzuki excitedly announced a long-awaited title: Shenmue III. The reveal comes some fourteen years after the series' last installment back in 2001, which left Ryo's story unfinished. A direct sequel to the first two titles, Shenmue III will bring back some of the series' original staff, including designers, the composer, and Ryo's voice actor.
The only catch is, the project needs to be funded via Kickstarter. The good news? As of this writing, it has already reached $1.2 million of its $2 million goal. Pledges start at $5, or $29 if you at least want a copy of the game. Below is one of the first images shown during the teaser, as well as the Kickstarter trailer: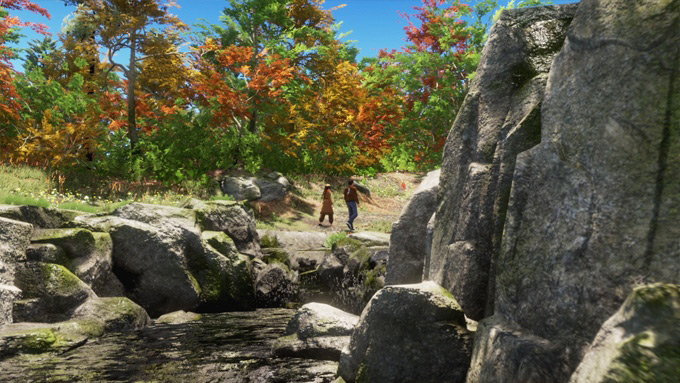 Shenmue III for PC and PlayStation 4 is set for a late 2017 release.