Square Enix Rumored to be Working on New Front Mission
With input from Armored Core producer.
06.09.15 - 6:36 PM
Citing a source inside Square Enix, Siliconera is reporting the company is working on a new installment of its storied mecha-themed series, Front Mission. The company is reportedly working with Armored Core producer Toshifumi Nabeshima, who left From Software for Square Enix.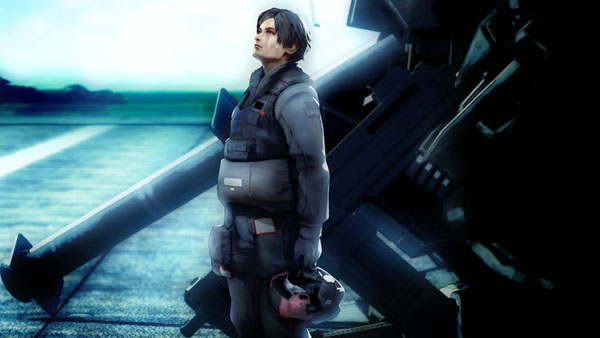 The most recent Front Mission was a third person shooter developed by a Western studio called Double Helix Games, so this will be the first installment developed in Japan in quite some time. Hopefully it will mark a return to the series' strategy-RPG roots.