Harvest Moon: Seeds of Memories Announced for Wii U, PC, and Smartphones
Going to get dirty.
06.05.15 - 11:55 AM
Natsume's Harvest Moon series is back with the announcement of the latest in the franchise, Harvest Moon: Seeds of Memories. Coming this winter, Harvest Moon: Seeds of Memories will be available for Wii U, PC, iOS, and Android. The game is going to take old school Harvest Moon gameplay, and add some modern twists.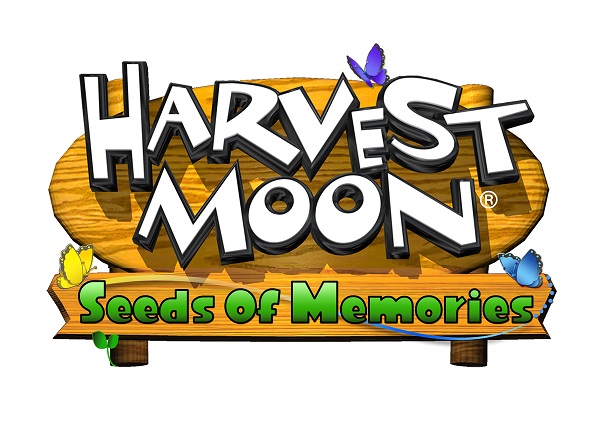 As with most Harvest Moon games, players must do their best to revitalize and manage their own farm. The twist this time is that by befriending villagers, doing farm work, and doing just about everything you would expect in a Harvest Moon game, you will unlock "Seeds of Memories". What purpose these Seeds of Memories serve is not known just yet, but they play an integral part in the gameplay.
It wouldn't be Harvest Moon without your legion of mighty farm animals. Of course you will see cows, chickens, and sheep to take care of, along with a horse to ride and a dog to keep as a pet. For the first time however, you can take care of a wild bobcat. With enough attention you can even become friends with it. Fans will also be pleased to know that this time around there are 10 marriage candidates for you to win the hearts of. 5 of them will be female, and the other 5 will be male.
Natsume will be showcasing more of Harvest Moon: Seeds of Memories later this month at E3.