Bethesda Launches Not-So-Mysterious Fallout Countdown
I bet it's more Fallout 3 DLC. Totally.
06.02.15 - 8:55 PM
Fallout fans (Rob) will be pleased to hear that Bethesda Softworks' official website now plays host to a Fallout-themed countdown clock. While there is little other information at the time of this writing, Bethesda's upcoming June 14th E3 press conference and other leaks all point to an announcement for Fallout 4.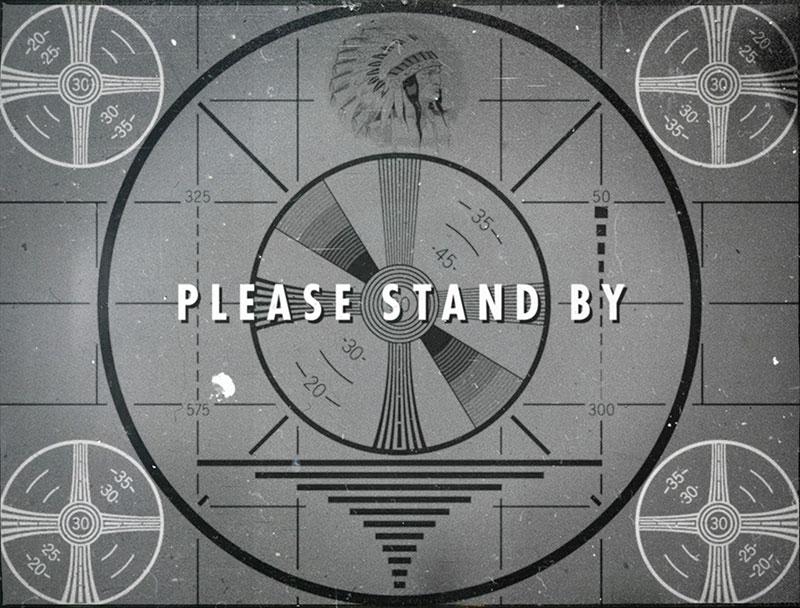 Stay tuned for more Fallout news as it breaks.