Better Graphics Heading to Final Fantasy XIV on PC
SO PRETTY!!!
01.30.15 - 12:05 AM
Final Fantasy XIV is already a very pretty game, but it looks like Square Enix isn't content to rest on their laurels. Turns out the PC version of the game will be getting a nice bump up to DirectX 11 ahead of the game's Heavensward expansion release. "Please keep in mind that by going from DirectX 9 to DirectX 11, you won't necessarily see any obvious dramatic changes. Rather, the differences pertain to some of the finer aspects of the game's graphical quality," director Naoki Yoshida said.
Here are just a couple of examples of what the upgrades will do: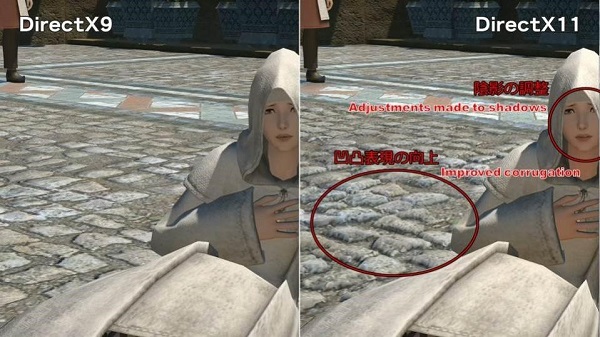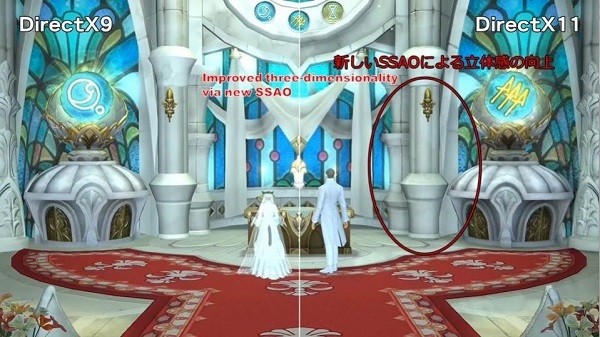 We still don't have a release date on the first major expansion for Final Fantasy XIV, but we'll be sure to keep you in the loop as we learn more.