World of Warcraft Introduces the S.E.L.F.I.E. Camera
It's Linkstagram all over again.
01.29.15 - 5:00 PM
Blizzard is following in the footsteps of the latest social trends and will soon be adding the S.E.L.F.I.E. Camera to their iconic MMORPG. The camera will be vailable through a level 100 quest in the game and, as you probably guessed, will allow players to take pictures of their own characters in the selfie-style. It will also be possible to upgrade the item to the "S.E.L.F.I.E. Camera Mk. II," which introduces filters, through an additional quest.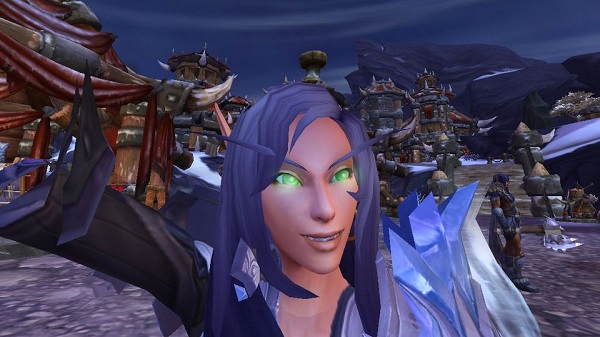 The item is currently only available in the Public Test Realms, but will likely roll out in the next patch. As you can see from the screenshot above, there appear to be some clipping issues with the arm. Do you love or hate this idea? Let us know on Facebook!