Etrian Mystery Dungeon Gets Launch-Edition Bonuses
Also the Protector class is here to keep your party alive.
01.25.15 - 3:53 PM
If you pre-order Etrian Mystery Dungeon on 3DS, there are a couple of cool bonuses coming your way. The launch edition is packaged in a bonus box with a 28-page "Sights & Sounds of Mystery" book and a "Rough Sketch Ver." soundtrack CD featuring six "rough" versions of Etrian Mystery Dungeon's musical themes.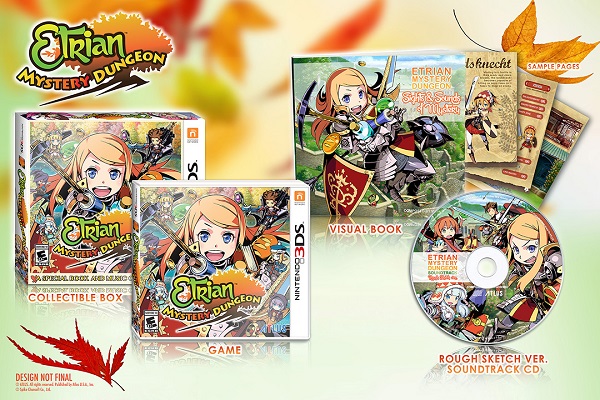 Atlus has also introduced a new class: the Protector. This battle tank uses their high defense stats and tower shield to create an immovable object of damage-soaking toughness. Combining provoking taunts with ability binds, a well-leveled Protector will be key to surviving against rare monsters, bosses, and anything else that you come across in Etrian Mystery Dungeon.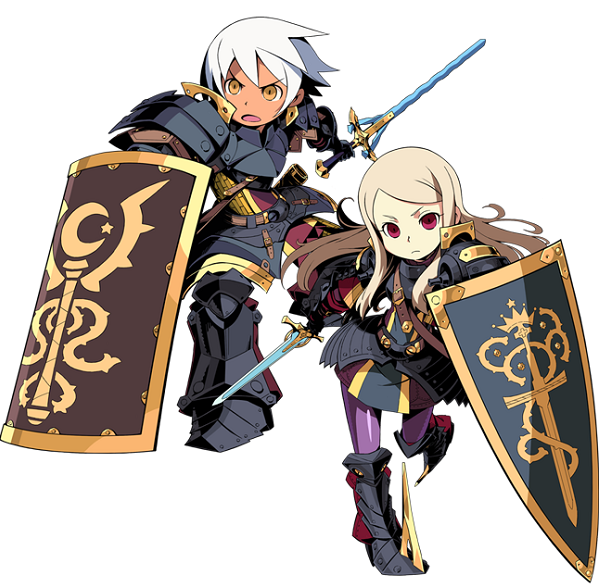 Check out the trailer below to see the benefits of the Protector in action. Etrian Mystery Dungeon comes out April 7th in North America for the Nintendo 3DS.