The Cast of Xenoblade Chronicles X Fills Out With Two New Characters
The Muscles from Brussels has bulked up a bit.
01.22.15 - 8:21 PM
Today we meet two more members of BLADE, the private military organization central to the events in Xenoblade Chronicles X. First up is Van Damme. Van Damme is the commander of BLADE and the former chief engineer on the interstellar immigrant ship "Moby Dick." He is known for his gruff manner and sharp tongue, as befits the head of a mercenary group.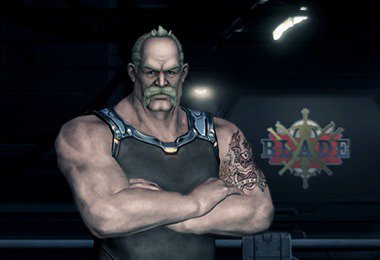 Next we have Irina. On Earth, Irina served as a senior officer under Elma on the spec-ops group the Doll Squad and continues to idolize her as her subordinate in BLADE. Something of a tomboy, Irina is deeply devoted to her mission to protect the inhabitants of Mira.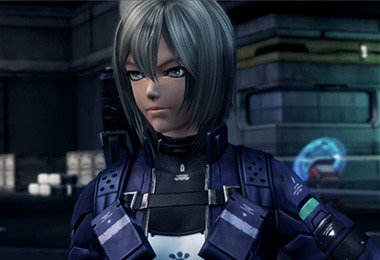 Xenoblade Chronicles X is scheduled for an April 29th, 2015 release date in Japan for the Wii U console. The game is currently in localization for western release.