To Heart 2: Dungeon Travelers Remake Coming to Vita
Gotta collect all them girls!
01.22.15 - 12:40 AM
According to this week's issue of Famitsu, the PSP game To Heart 2: Dungeon Travelers is getting a remake developed for the PlayStation Vita. There is not much information on what snazzy updates are upcoming for the remake beyond the standard increase in graphics and revamped 3D models for the dungeons.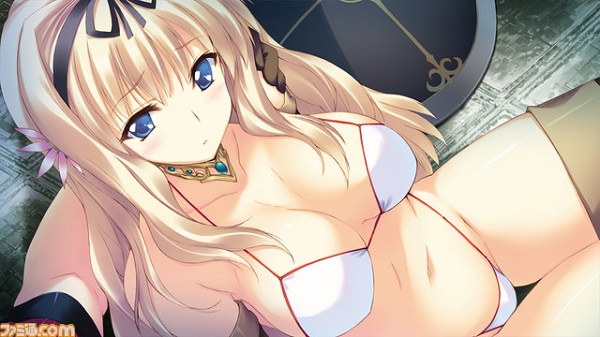 In To Heart 2, you assume the role of Takaaki Kuono as you attempt to escape a fantasy world and return to your normal life. During the course of your adventure you unlock various girls to join your party and who you direct during battles. This title is one of various spin-offs based on a much older visual novel.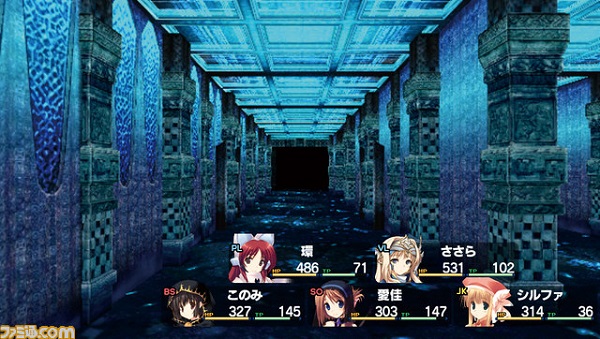 The remake of To Heart 2: Dungeon Travelers will release in Japan on April 30th. There will also be a premium edition that will contain a micro-fiber cloth, a rubber stamp and the game's soundtrack.