Capcom Files Trademark for Dragon Dogma Online
Step one: boring legal stuff. Step two: game.
01.01.15 - 10:04 PM
Japanese blog Game Jouhou has revealed that Capcom has filed a trademark for the name "Dragon's Dogma Online" in Japan and Europe on December 2nd.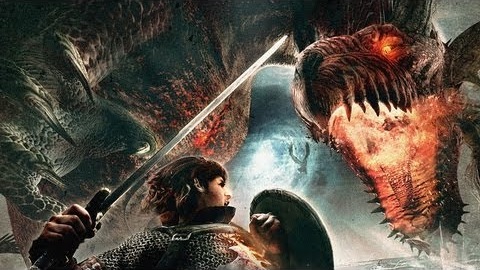 Hideaki Itsuno and Hiroyuki Kobayashi, director and producer of the original Dragon's Dogma, respectively, have also been alluding to new projects being worked on by Capcom and have said that announcements are coming soon.
In the United States, Dragon's Dogma only sold 92,000 copies when it was released, but Capcom has shipped 1.3 million copies worldwide since then.