Bravely Default Spinoff Headed To Japanese Smartphones
Now you just need to learn Japanese and import a phone, no big deal.
12.24.14 - 7:49 PM
Square Enix's popular Bravely Default is quickly turning into a major franchise in its own right. A spin-off named Bravely Archive: D's Report is planned as a smartphone game with turn-based combat and swipe commands. Series staples like black and white magic as well as over 30 jobs will give players plenty to explore. Attacks will have added effects such as launching enemies into the air, where they can be comboed further.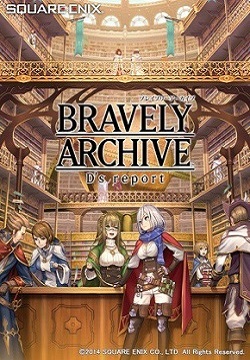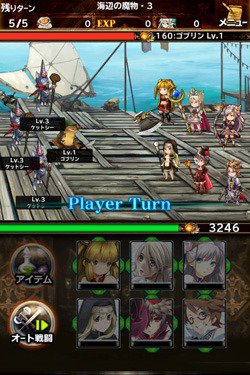 The game's story is set several hundred years in the future in an alternate reality, where players assume the role of a new librarian in the Anastasis Library at the center of Luxendarc. The library is said to contain all the world's knowledge. The librarian's job is to travel the world in search of memories that have been sealed in crystals. Among the playable characters are four of those featured in the Japanese web game Bravely Default: Praying Brage, the future vestals of Wind, Water, Fire, and Earth.
Bravely Archive: D's Report is slated for Japanese release in January 2015. It will be free-to-play with micro-transactions.