Cat User Job Joins Bravely Second Ranks
As opposed to real life, these cats sometimes care what you want and do what you ask.
12.21.14 - 12:19 PM
As more and more news streams out of Jump Festa, Square Enix has seen fit to release information regarding a new job for Bravely Second. As with most job trainers in the Bravely universe, the announcement comes via a new NPC and Asterisk Holder, Minette Goroneze. Voiced by Misaki Kuno, this NPC provides access to the "Cat User" job, which uses axes and hand-to-hand weaponry.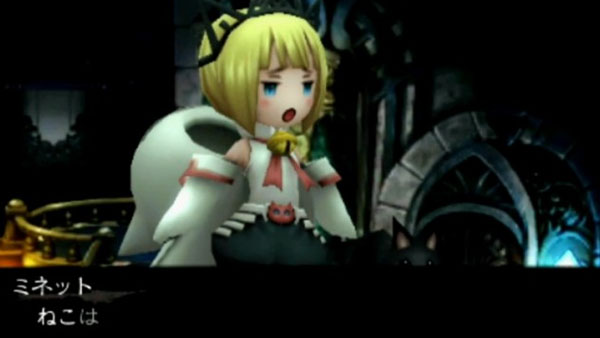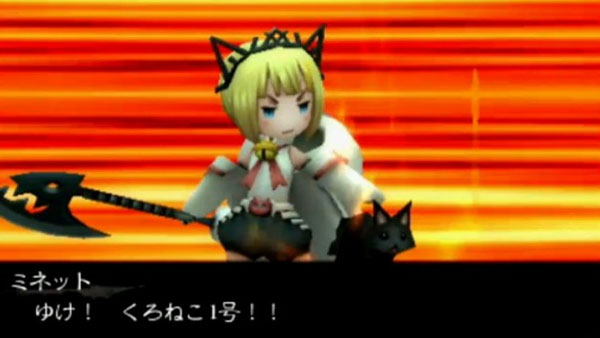 Below we've listed some of the known abilities the team at Square Enix is testing out at this time.
- Cat High Arts: Use two items to summon two cats that will then perform specific moves. During Jump Fest, this move provided all characters with an additional BP, however the development team has gone on record to say this specific combination will be re-balanced. The cats that appear change depending upon the items used. An additional combination shown resulted in a move known as "Death Spiral" which hit many times and summoned a gray and brown cat. During the animation of the move, a cat doodle appeared above the character that was summoning them. The items necessary for summoning additional cats are provided via the town reconstruction system.
- Cat Arts: Using only one item results in a lower level ability but will still prove invaluable to the team. So far the following moves have been confirmed: "Book Burning," "White Window," and "Consume".
- Nenneko: Puts all enemies to sleep.
- Lie Down: Boosts physical and magical defense.
- Dig: Unknown at the moment. Perhaps a form of environment interaction meant to find items on the field?
Following up on this release we were also treated to a teaser of the "Astrologist" class.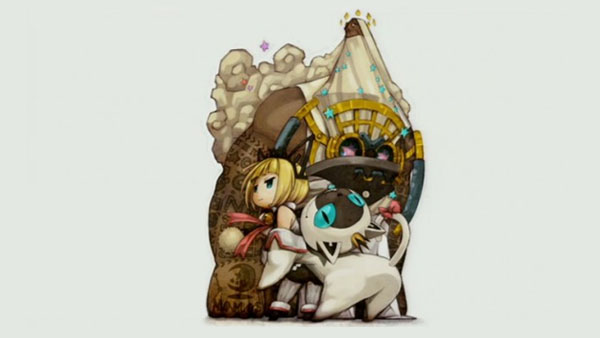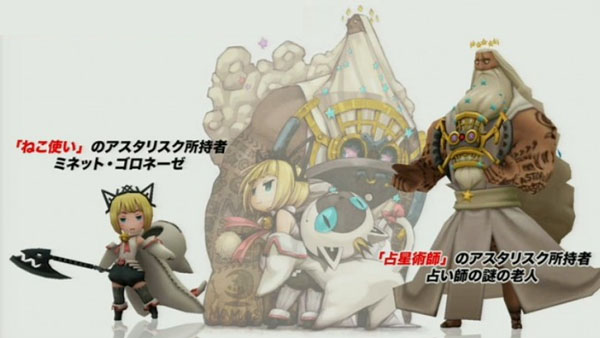 Shown above with the new "Cat User" class, no details were provided other than these images.
Bravely Second will release for the Nintendo 3DS in Japan on April 23rd. We'll keep you updated with more information on these news classes as it becomes available!