Cat Master Job Class Revealed For Bravely Second
Nya!
12.12.14 - 5:32 AM
During a Bravely Second live-stream Square Enix provided a bit of a teaser for a new "Cat Master" job class. Aside from the images shown below of Magnolia in cat ears, we don't know much else about it. However, we're expecting more information on this over the next couple of days, so be sure to check back with us!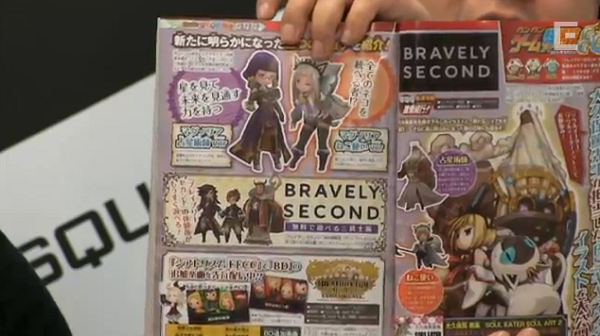 Bravely Second is expected to release in Japan on April 23rd for Nintendo 3DS.