New Details On PoPoLoCrois Farm Story
It's that other fantasy farming game where you also fight monsters.
12.10.14 - 5:22 AM
Marvelous has shared more details on its mash-up of PoPoLoCrois and Harvest Moon, PoPoLoCrois Farm Story.
At the invitation of the beautiful Marmella, Prince Pietro will travel to far off "Galariland" to find a way to defeat the "Dark Beasts" that threaten his home. He will also solve the mystery of his friend Narcia's disappearance and the elderly crone Guilda who seems to have taken her place. True to its Harvest Moon influence, the game will feature four distinct seasons with different crops suitable to each season.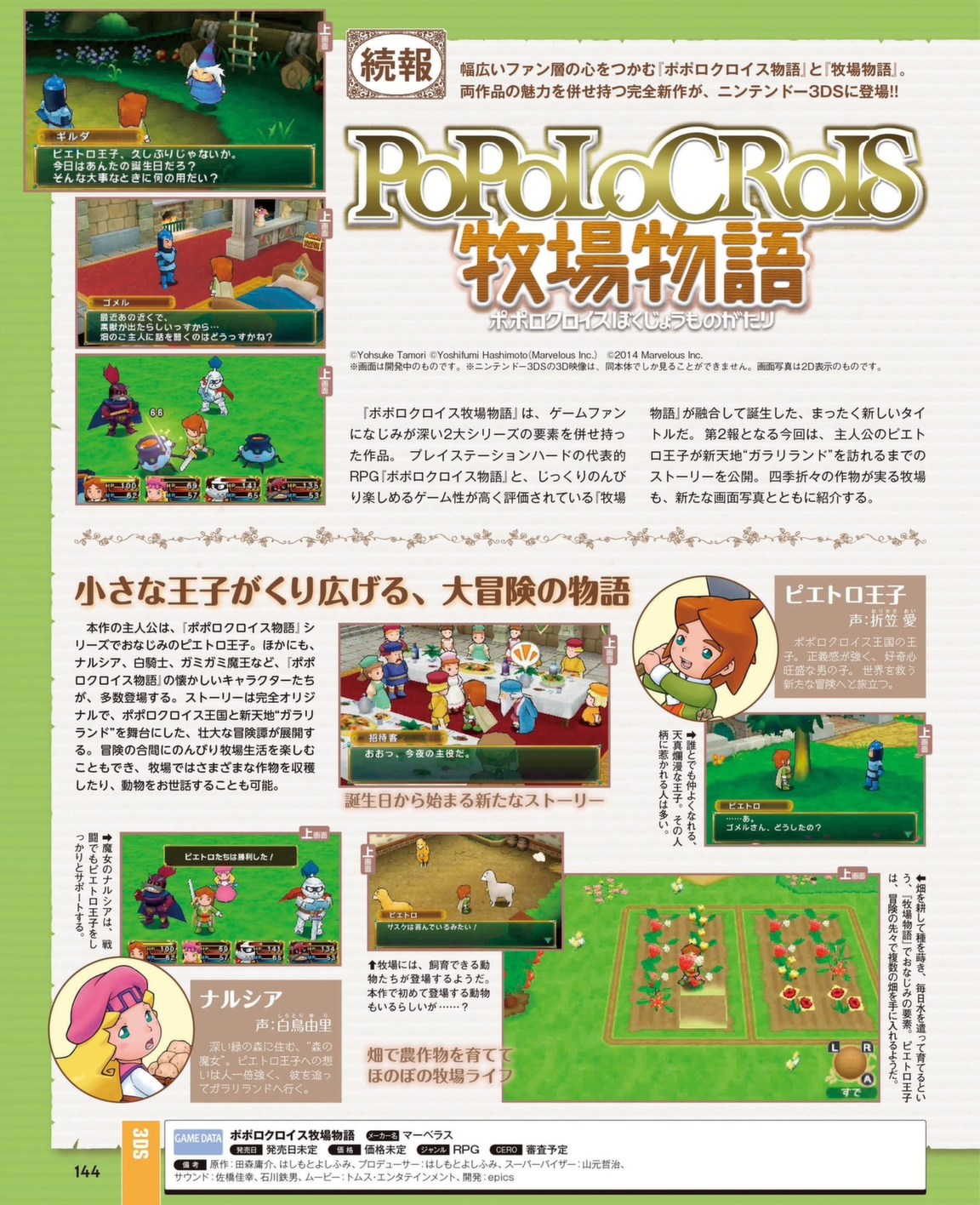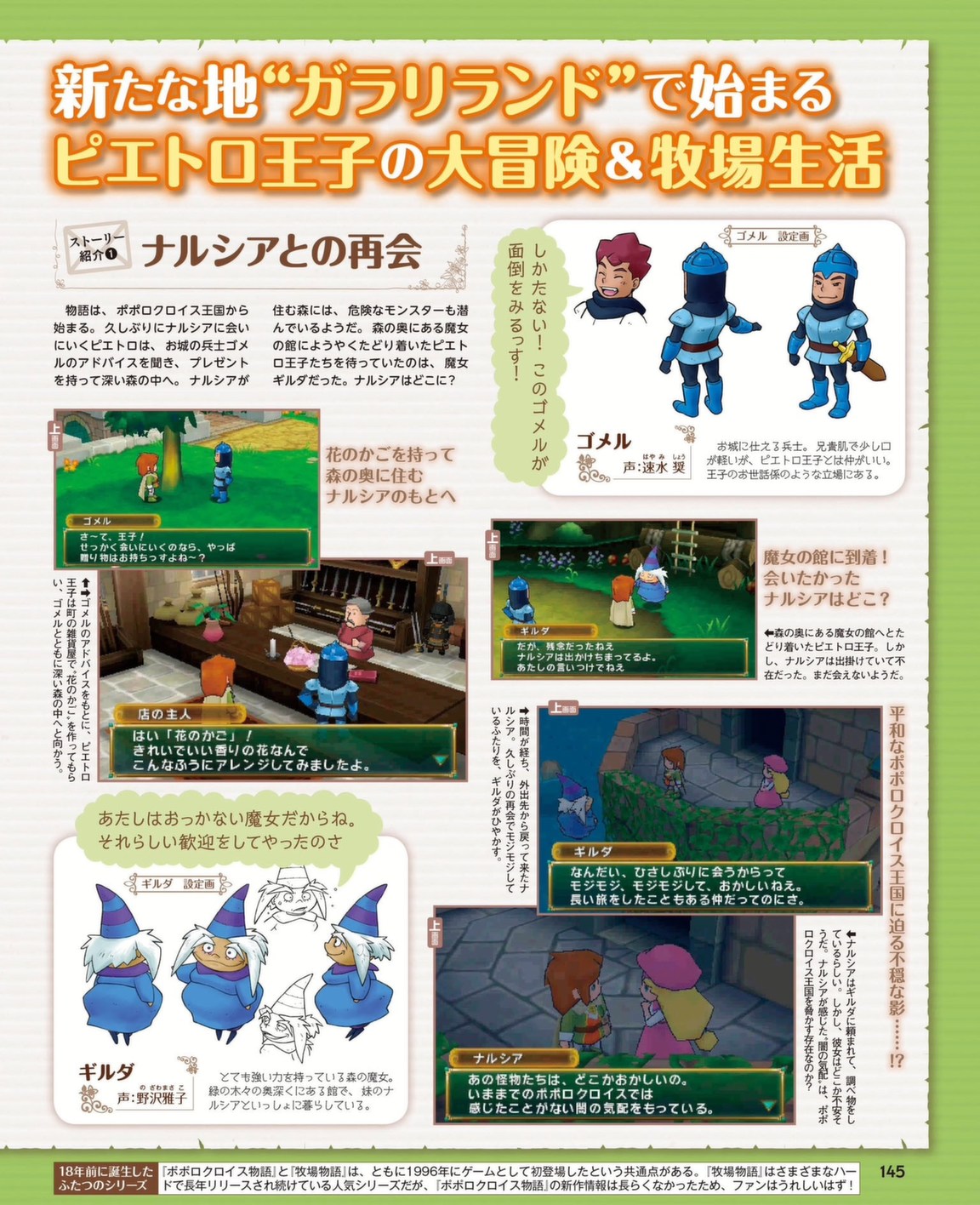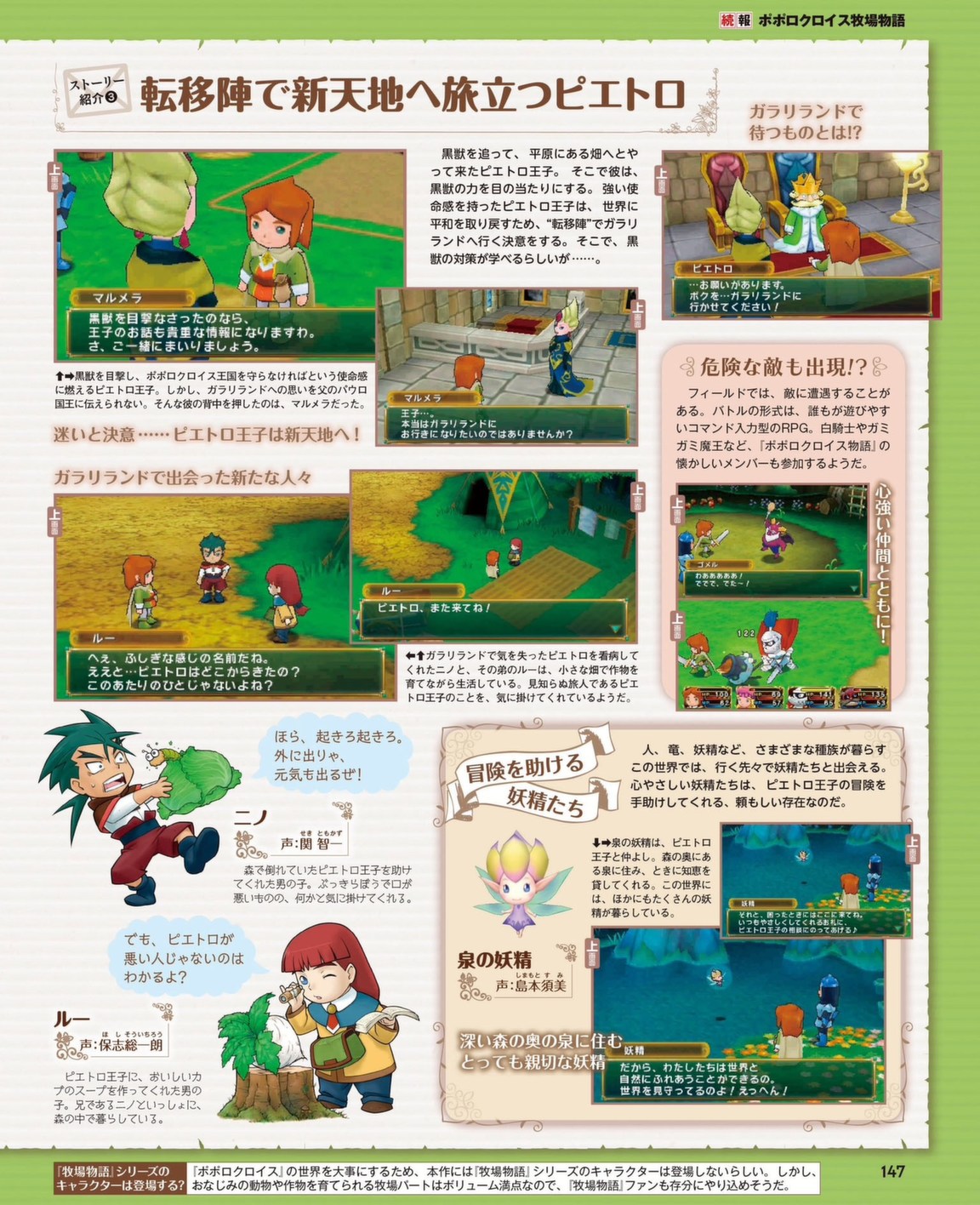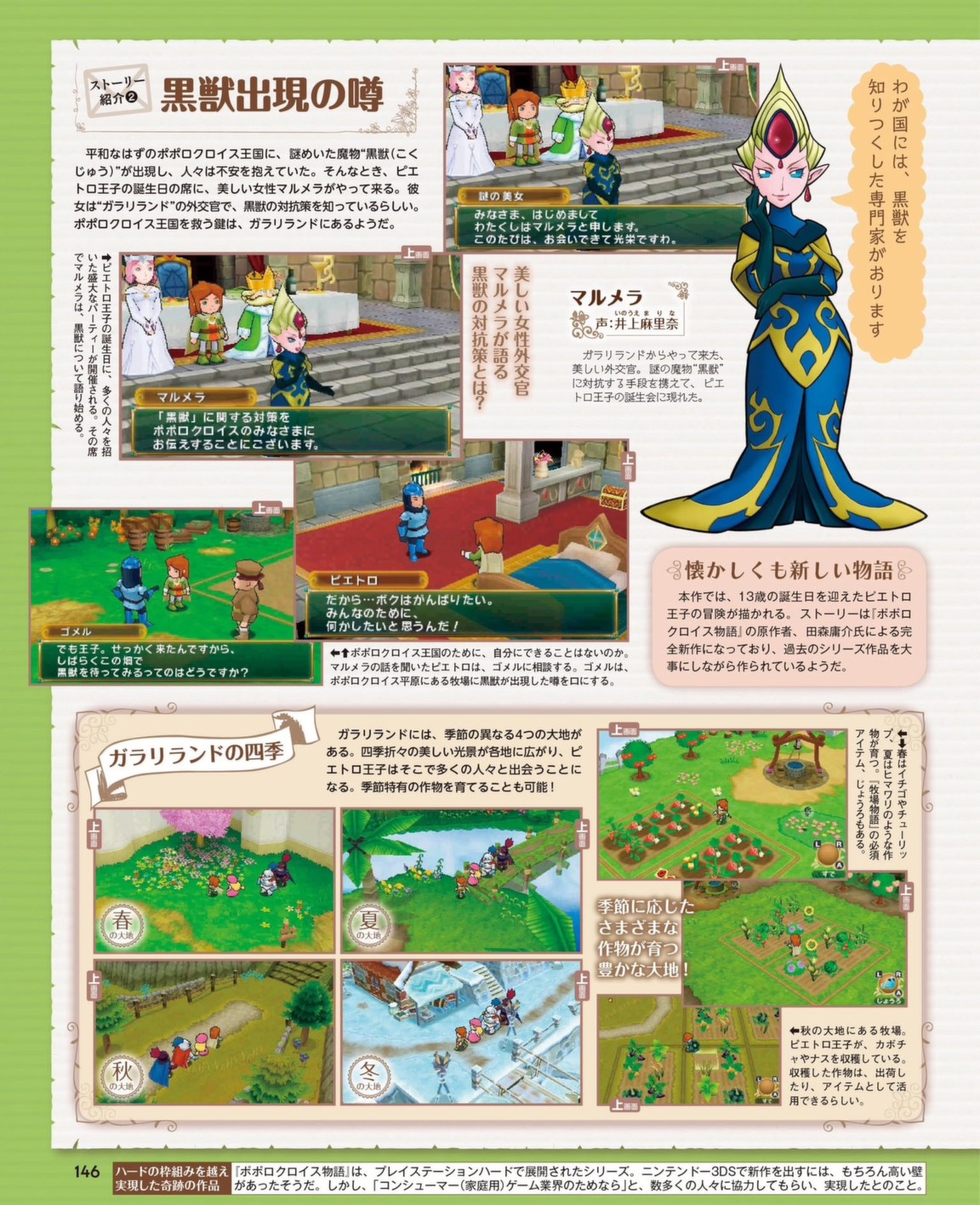 Marvelous is developing PoPoLoCrois Farm Story for the 3DS and has not announced a release date.