Meet the Cast of Tears to Tiara II: Heir of the Overlord
Ten character profiles for Atlus' next RPG await you.
09.14.14 - 1:06 AM
I don't have anything clever to serve as an intro for this.
But tonight we're bringing you a quick look at ten characters in Atlus' upcoming release of Tears to Tiara II: Heir of the Overlord for PlayStation 3.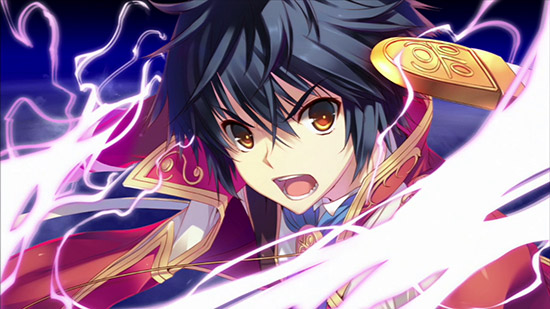 First, let's meet protagonist Hamil. The last remaining member of the royal family of Hispania, Hamil plays the part of the quiet, reserved son of an alleged traitor well, even though he's secretly plotting to overthrow the reigning Empire that controls Hispania.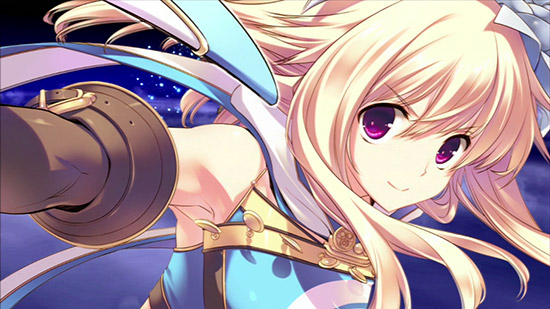 Next we have Tarte, a "goddess" who is actually a member of the elf tribe, a race that existed before man. Tarte has long been with Hamil's family, and will help him in his fight for independence. Along with being somewhat arrogant, Tarte is nevertheless compassionate, and full of curiosity about the realm of man she now resides in.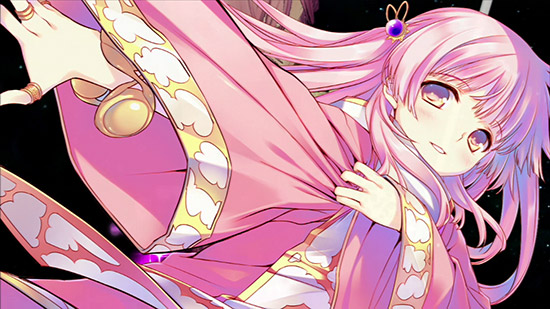 Kleito likes pink. That's really all there is to her. Oh, and like Tarte, she's not exactly human either despite her appearance, but is a member of the ancient dragon tribe. She clearly knows more about her heritage than she lets on, choosing instead to be seen as the intelligent, quiet caretaker of the fortress-city of Tartessos.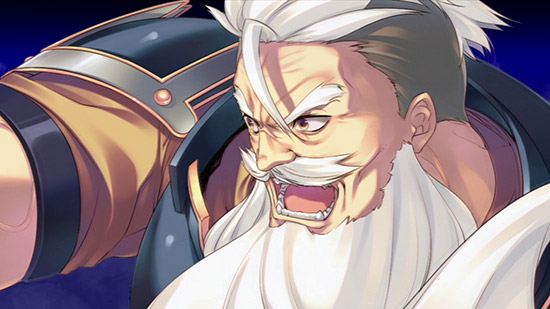 Martial arts instructor, and once the strongest warrior in all Hispania, Monomachus was once advisor to the governor before hanging up his... belt? to teach children the art of battle.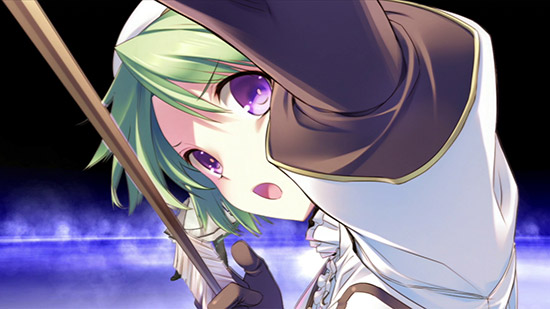 Daphnis, who is sure to be my favorite character because of the perfect combination of emerald green hair and purple irises, was once a slave, but now willfully waits upon the Lady Elissa. More than a mere servant, he also - yes, HE - serves as a covert bodyguard, by dressing as a girl and staying at Elissa's side.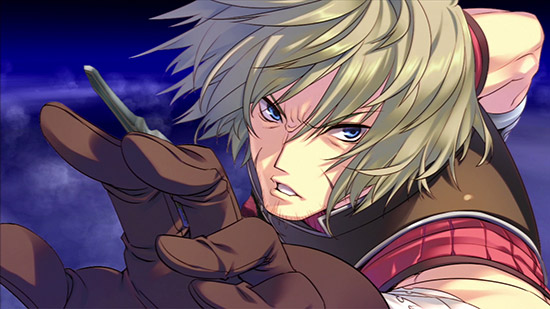 Trusted leader of the Rhenus River fortress, and trusted by the men he commands, Saul is vigilant in his border patrols, with a watchful eye on any potential Empire intruders. A lifetime of battles means he isn't exactly soft-spoken, and is known to sometimes be ****ing crude in his speech, but try not to get too ****ing offended, because he's feared by all he's done battle with.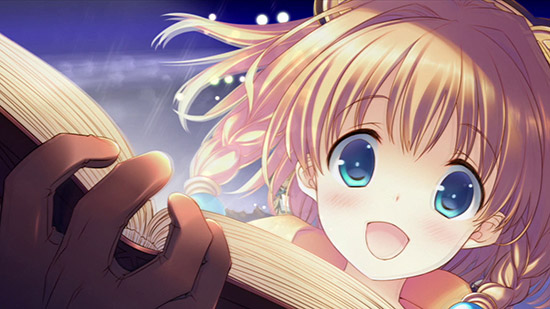 Handmaiden to Tarte since her arrival in this earthly realm, Charis serves as the temple priestess, which means a life of fun tasks such as running errands for Hamil and cleaning the temple. Maybe people should stop littering and make Charis' life easier? She is - as you may wager from the image above - described as "bright and lively."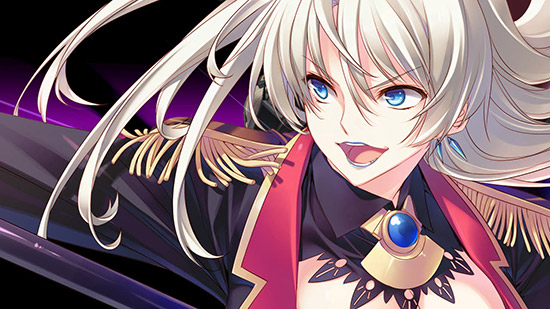 The face of evil. Okay, not exactly, but despite once having close ties with Hamil's father, Izebel wanted no part of his planned rebellion, and instead chose the Empire. Not only did this lead to the death of Hamil's father, but it also placed Izebel in the ruling seat of Hispania, and commander of the Imperial Army of the western border. Let's just play it safe and assume Hamil doesn't like her.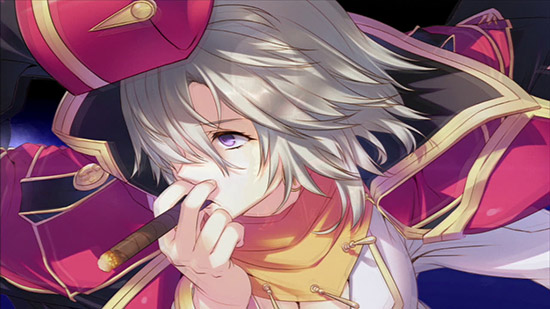 Aemilia is an engineering genius, by her own admission. She's a staunch advocate of technology its potential to solve mankind's problems, and is a serious workaholic. Hey, I like her already! Too bad she's part of the Empire. Similar to how Daphnis dresses as a girl to blend in, Aemilia dresses as a man to "increase her mobility in the Empire."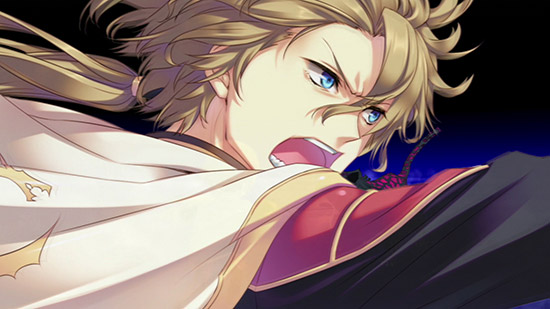 Finally, we have Laelius, Imperial knight, and part of Izebel's advisory council. One of the Empire's most loyal soldiers, he lives his life by the Imperial moral code, and won't tolerate anyone who dares to stand up to the Empire. So Hamil and Tarte inviting him out for karaoke is probably not a good idea.
You can find expanded character profiles and more over on the Tears to Tiara II Official Website.
Finally, if you didn't know about it yet, early adopters of Tears to Tiara II - specifically, those who pre-order or snag one of the first-run editions - will be able to get the snazzy 31-page full color art book seen here: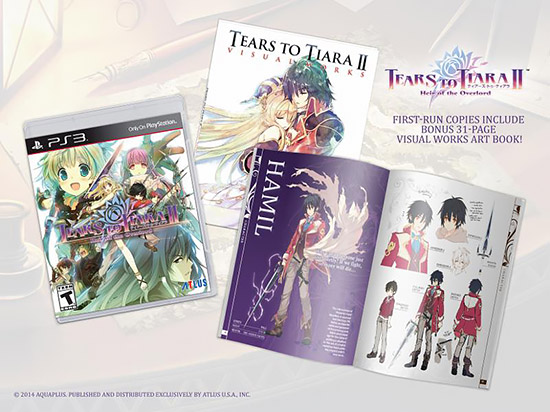 Atlus also shared an interactive preview of the inside of this book, which you can view here.
Tears to Tiara II: Heir of the Overlord features full Japanese voice acting with English subtitles, and will be available in North America on October 14th for $39.99 USD. A few weeks later, the title will be released in Europe on November 7th.