Meet Two of Shining Resonance's Villains
A Magic Gunner and a Ninja.
09.09.14 - 12:21 AM
In a recent issue of Famitsu, we got a look at two of Shining Resonance's villains. The two of them are both after the power of dragons, and belong to the same orginsation known as "Beowulf." This special unit operates under the church and is made up of elite specialists.
Zest Graham (left) is a Magic Gunner who loves to put his power to the test again strong foes. Beatrice Irma (right) is an intelligent Dark Elf. She specialises at gathering intel and using her speed to gain a tactical adventage.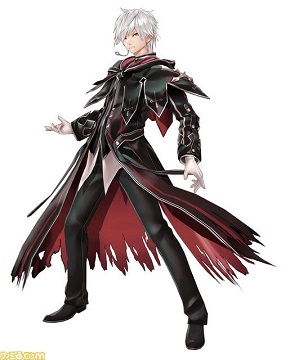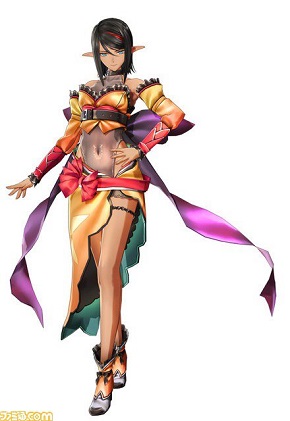 Shining Resonance releases on December 11th in Japan for the PlayStation 3.