Xenoblade Chronicles X Will Use GamePad in a "User-Friendly" Way
Maybe making that quest log easier to navigate.
09.04.14 - 4:14 AM
In a recent interview with Edge Magazine, executive producer of Xenoblade Chronicles X Tetsuya Takahashi released some details about how the Wii U GamePad technology will be incorporated into the game.
"We decided that it would be perfect to use as a navigation device, in the same way that a lot of tablet computers are," he said. "We've put some important features relating to the game system and your objectives onto the GamePad, so I feel that this should create a very user-friendly experience for players."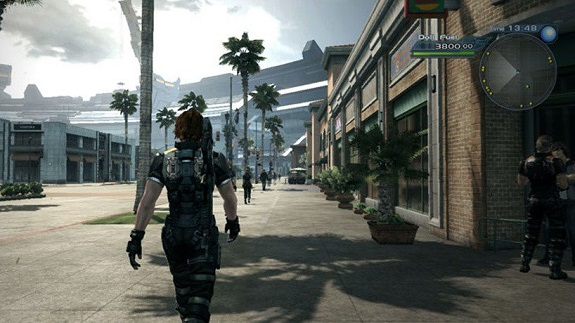 He did not mention whether the game will be able to be played using Off-TV Play, but we'll let you know when we hear more.
Xenoblade Chronicles X will be released nest year in Wii U. Also in development is Xenoblade Chronicles for 3DS.