Bloodborne's Release Date Revealed For Japan
There's a new trailer, too!
09.01.14 - 5:57 AM
During Sony Japan's Asia press conference earlier today, they announced Gothic action-RPG Bloodborne will be available in Japan on February 5th, 2015. Alongside this news, Sony released a brand new trailer, which you can watch below:
They'll also be releasing a first-print edition of the game that includes a nice box, art-book and soundtrack selection CD.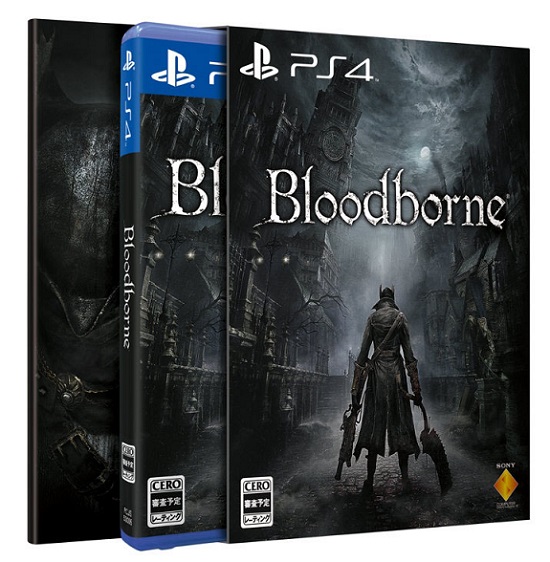 A western release date has not yet been announced.