Tales of Zestiria's Character English Names Confirmed
Along with a couple of new gameplay images of the mini-map.
07.24.14 - 2:19 AM
In this month's issue of Dengeki PlayStation Magazine, the English names for the Tales of Zestiria cast were recently confirmed. Keep in mind that these are not official localised names, simply the English spellings as given Bandao Namco Japan. We've included scans below displaying each character accordingly: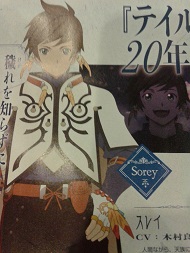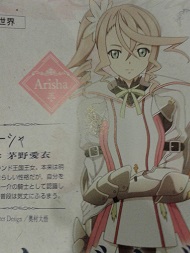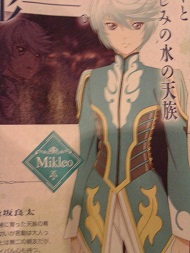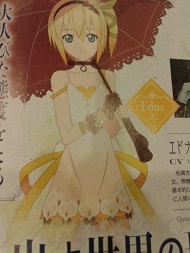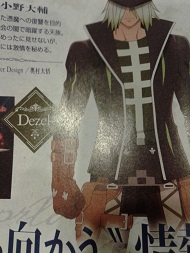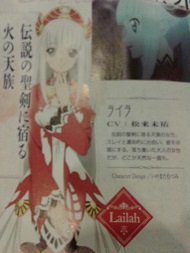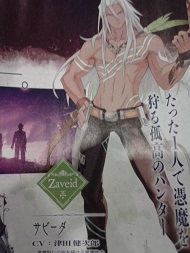 Additionally, Tales of Zestiria producer Hideo Baba also posted two off-screen images of the title still in development.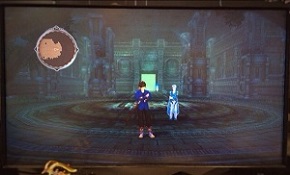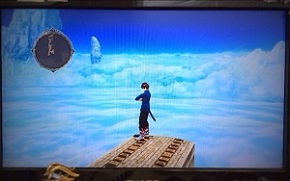 As pictured, the mini-map seems pretty standard so far, but with the recent announcement of map actions, we're curious to see how it will be used throughout the title.
Lastly, Bandai Namco also stated that a Tales of Zestiria news broadcast is currently scheduled to play via Niconico on July 30 at 21:00 Japan time (8:00 a.m. ET). For those interested in watching the stream, it can be found here. If you don't get a chance to view it live, be sure to check back with us for a full report!
Tales of Zestiria is still in development for the PlayStation 3.