Final Fantasy Record Keeper App Brings the Nostalgia
Relive the glory days of Final Fantasy in a whole new light.
07.19.14 - 11:41 AM
Square Enix and DeNa have released the secret behind the timer mysteriously posted just a few days ago. The secret this time being a new app for iOS and Android debuting this summer in Japan. A free to play title that will (of course) feature microtransactions, the app itself focuses on the work of Deci, a young boy in the history department. As the best student of Dr. Mog, Deci will be sent into paintings to see stories and battles from different worlds. These worlds each being a different Final Fantasy.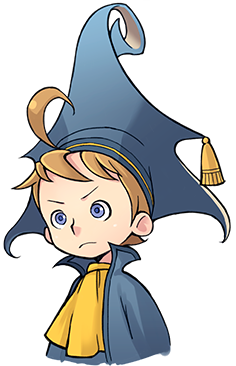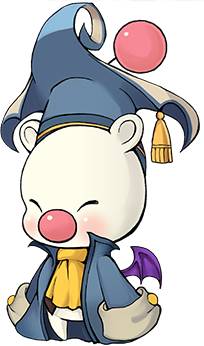 Each Final Fantasy will have its own world to clear. After beating a world, you'll be able to unlock the characters from that Final Fantasy. In this manner, you can actually pair your favorite characters from each game with each other. Those characters can then be powered up by equipping additional weapons and abilities collected throughout the game.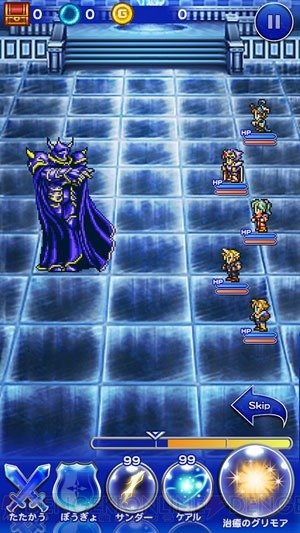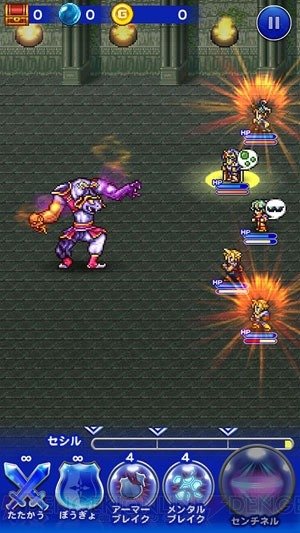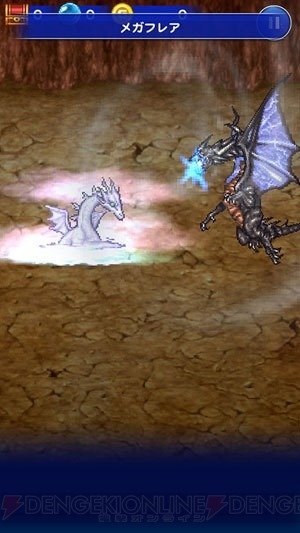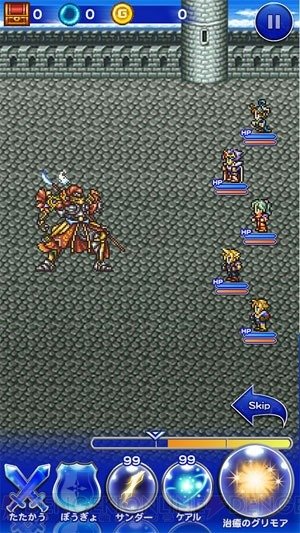 Final Fantasy Record Keeper releases for the iOS and Android systems this Summer in Japan. The official site for the App can be found here.