Meet the Newest Playable Character in Shining Resonance
Lesti, the Elven Dragoner, joins the fray!
07.17.14 - 10:11 AM
Some small teasers about the newest Shining Resonance party member, Lesti, have been announced via Famitsu this week.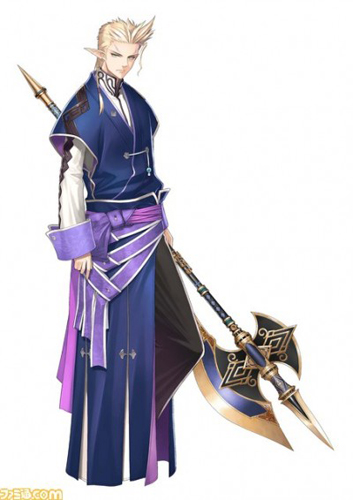 Known as Lesti Sera Alma (and voiced by Yuichi Nakamura), this new addition is a military commander among the elven. He is also Kirika's older brother, and can be quite protective of his younger sister. As with all Dragoners, he will come with his own specific weapon, which, roughly translated, is known as the Dragon Fang Halberd Fang Root.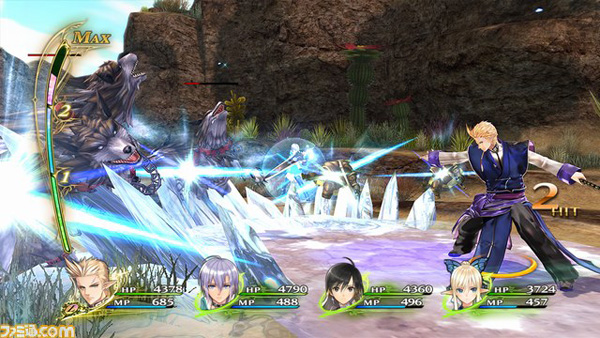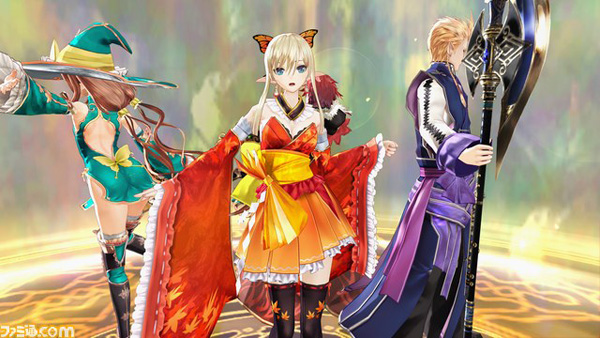 Famitsu also teased about details appearing later in the week concerning a new costume for Kirika as well as information regarding the weather system the game uses.
Shining Resonance hits shelves in Japan on December 11th for the PlayStation 3. So far no western release date has been announced, but with the promise of more information already in the air, we'll be sure to keep you updated!