Final Fantasy Explorers Starting Class Revealed
Have a look at the Freelancer!
07.15.14 - 10:17 AM
In a move reminiscent of prior Final Fantasy titles (Hi there Final Fantasy III!) Square Enix has announced via the official Final Fantasy Explorers site that all players will start as the Freelancer class.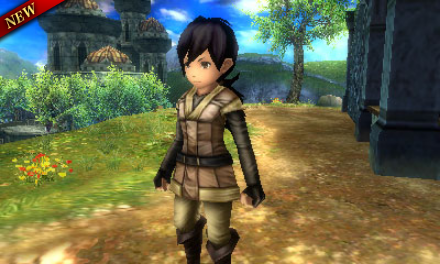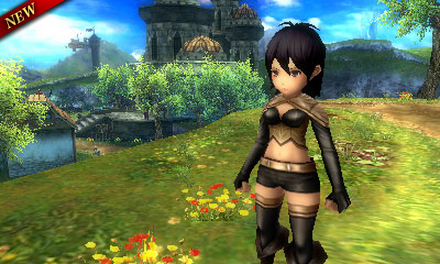 As Freelancers, players will be tasked with defeating enemies and summons in order to collect raw materials to use for crafting equipment. These raw materials will be essential when it comes to crafting the weapon and armors featured in the new title.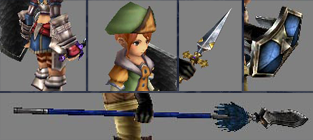 So far swords, gloves, staves, rods, axes, spears, and even bells have been confirmed as weapons.
The site also added that local wireless as well as internet multiplayer will be available. Players will also be able to utilize a simple chat system feature preset text phrases while online. However, no official announcement has been made regarding possible use of the microphone or any other alternative forms of communication.
Final Fantasy Explorers releases in Japan this winter for the Nintendo 3DS.