First Images of Shining Resonance's Hero's Human Form
The Shining Dragon Irvan has a human counterpart.
06.22.14 - 6:15 PM
Shining Resonance, developed by Sega and Media Vision, is an upcoming PlayStation 3 RPG that boasts a dragon for a protagonist. The game features a real-time battle system with party members who can fight using "song manipulation."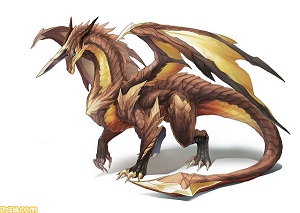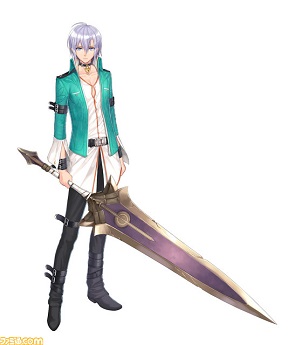 Known as the Shining Dragon Irvan, this beast also has a human form known as Yuuma Irvan.
Both forms are available during battle. However, at a certain points during combat, players will be provided with the option to transform into a "Progress Body" dragon form, shown below.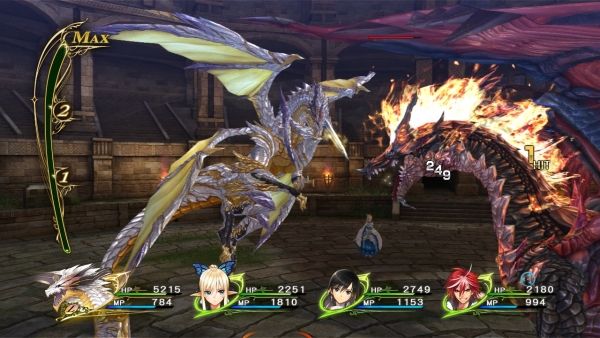 Along with these interesting details, Famitsu has also outlined some of the Japanese voice acting talent brought in for the title. Below we have listed the actors and actresses accordingly:
Human form Yuuma Irvan - Nobunaga Shimazaki
Kirika – Saori Hayami
Sonia – Asami Seto
Agnam – Mamoru Miyano
Georg – Rikiya Koyama
Rinna – Ai Kayano
Yuichi Nakamura and Miyuki Sawashiro are also already confirmed to have roles lending their talents. However, the specific characters they'll be voicing is unknown at this time. It's worth nothing that most of the above cast have well established roots in anime and gaming work, so it can only mean good things for the Japanese dialogue throughout the title.
Shining Resonance will release in Japan on December 11th for the PS3. While no western release date has been announced just yet, we'll be sure to keep you updated on additional details as they surface.