Hatoful Boyfriend Remake to hit PC and Mac Audiences this Summer
This pigeon dating sim... well... it's pretty coo.
06.12.14 - 1:17 PM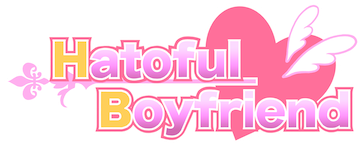 While the pigeon dating sim audience may be small, it is apparently mighty. Mediatonic and Devolver Digital have come together to remake Hato Moa's visual novel Hatoful Boyfriend for PC and Mac audiences everywhere. Originally launched in 2011 for Japanese audiences, Hatoful Boyfriend turned out to be a cult hit that has garnered several fan translations.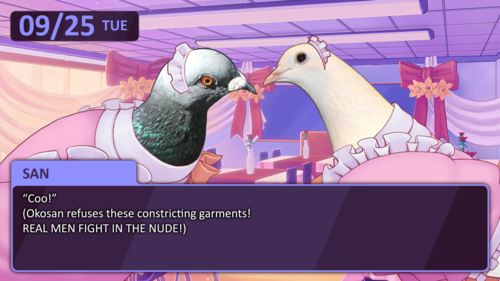 As the only human in a school for birds, you'll be tasked with juggling classes while finding a suitable love interest among the... choices... available to you. While certainly far from your average dating sim, Hatoful Boyfriend promises to take players for a new and unique experience.