Persona Q to Feature Free DLC
Orpheus Kai and Kaguya for free? We'll take it!
06.12.14 - 1:08 PM
Atlus recently announced via their official Persona Q: Shadow of the Labyrinth site that two new Personae will be available as free DLC.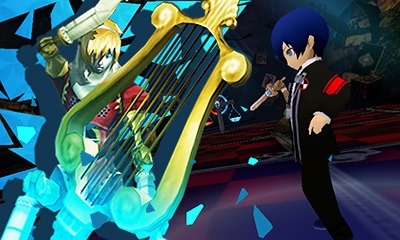 Oprheus Kai, who first appeared in Persona 3, will be free to download as of June 18th in Japan. Serving as a healing Persona of sorts, Orpheus Kai will start at level 26 and have a special ability used to heal your party as well as remove status effects.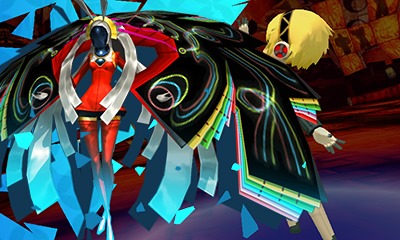 Kaguya, who appeared in Persona 4 Golden, is free right now (at least in Japan). Described as a good low-level Persona, Kaguya will have a special ability used to stop one attack each turn.
Persona Q: Shadow of the Labyrinth releases this fall to North American audiences for the Nintendo 3DS. However, details on the DLC availability for Western shores hasn't been released just yet. We'll keep you updated on if they'll be available right away and if more Persona are added to the DLC roster.