More Details on Tales of Zestiria's Mikulio
Plus some other interesting facts!
02.27.14 - 11:41 PM
A couple of weeks ago, we reported on Tales of Zestiria's newest party member Mikulio. We had little information last time, so today we have a whole lot more to bring you!

As mentioned previously, Mikulio is a Divine: a race that lives separate from the rest of the world and cannot be seen or touched by normal humans. The exception to this rule is the game's primary hero, Slay, who is human, but has lived alongside the Divines all his life and is able to interact with them. The two young men grew up together and are both friends and rivals. It's hinted at that Alicia (main female protagonist) is the first human, other than Slay, that Mikulio has met.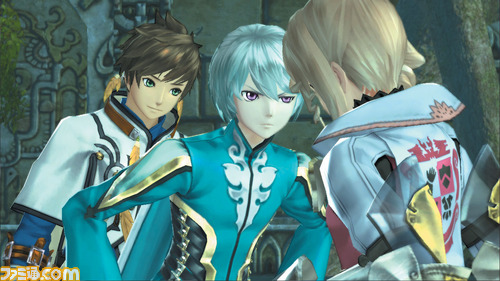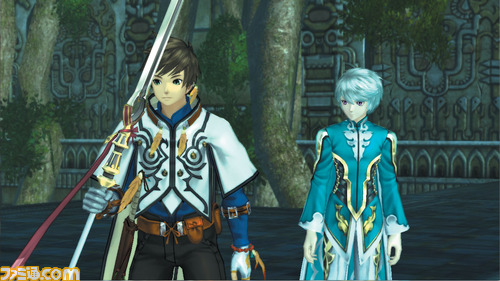 In related news, it also seems that Tales of Zestiria will have costume-customisation similar to that seen in Tales of Xillia. The exact details of this are currently unknown.