Pokémon X & Y Limited Edition 3DS And A New Trailer
Also, another new Pokémon revealed!
07.04.13 - 6:59 PM
To be released on October 12th in Japan, alongside the new games, are two Pokémon X & Y themed 3DSs. The Xerneas-Yveltal blue 3DS will be widely available, while a special edition gold theme will only be sold in Pokémon Centers.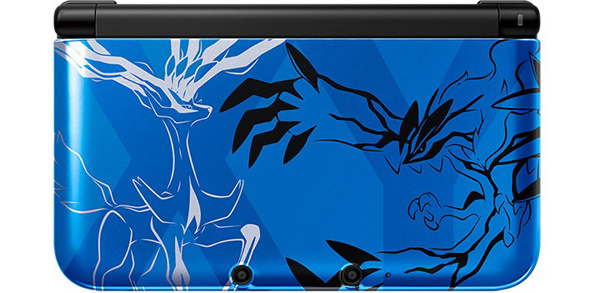 These 3DSes will cost 22,000 yen ($219 USD) and include a 4GB SD memory card and a copy of either Pokémon X or Y, along with all the usual 3DS goodies such as AR cards.
Next up is the new trailer. It doesn't feature any new mechanics we haven't seen before, but it includes a little bit of new footage and summarises pretty much everything we know about the game so far. It also includes a look at the new 3DS mentioned above. Take a look:
Finally, a new Pokémon called Hitotsuki has been revealed (English name TBA):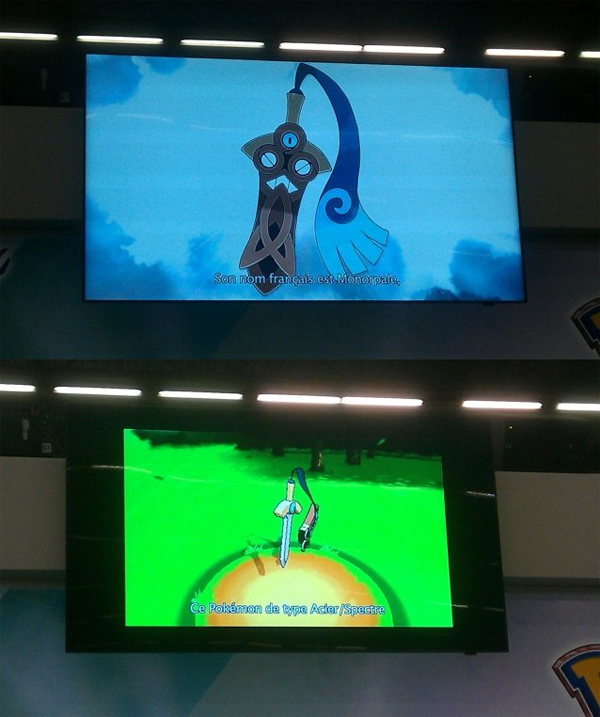 It is a Steel/Ghost type that can unsheathe itself during battle to attack.
Keep checking back as there is likely to be plenty more news soon!