Pre-order Harvest Moon: A New Beginning At GameStop, Get A Yak Plushie
And yes, he's adorable. And fluffy. Did I mention adorable?
08.06.12 - 1:07 AM
If nothing else, Harvest Moon games come with really adorable pre-order bonuses. The last bonus, as some of you well know, was an alpaca plushie, and if you have one that's looking lonely on your shelf... well, how about a yak? Harvest Moon: A New Beginning for Nintendo 3DS hits North American shelves later this year, and its GameStop pre-order bonus is fluffy and cute as ever. Have a look: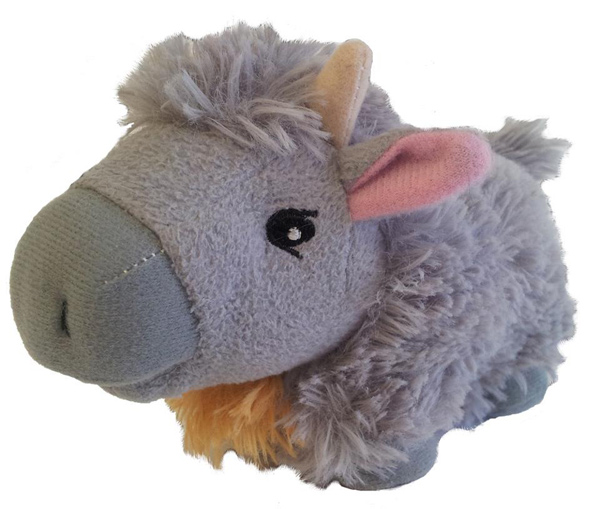 Natsume hasn't yet set an exact date for A New Beginning other than Q4 of this year.