Next Final Fantasy XIII-2 DLC: Of Mass Effect And Coliseum Monsters
Commander Kreiss and Lieutenant Farron, perhaps?
03.21.12 - 2:19 PM
In Final Fantasy XIII-2's next batch of DLC, Noel and Serah will do their best Commander Shepard impressions... but without the Paragon and Renegade interrupts. The Mass Effect 3-themed N7 armour for both protagonists will go on sale next Tuesday, March 27th for 300 yen ($3.60 US) or 240 MS Points.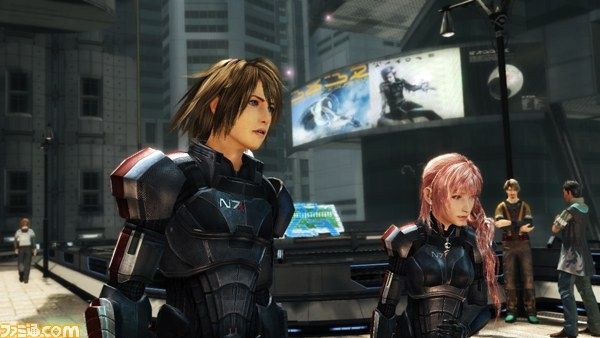 If space marine suits seem a little out of place in XIII-2, you can instead fight Ultros (Orthos) and Chupon (Typhon) in the game's Coliseum. They come as a part of a group, where you'll face Ultros first, and once you finish him off Chupon shows up. They'll be available for 320 MSP or 400 yen ($4.79 US).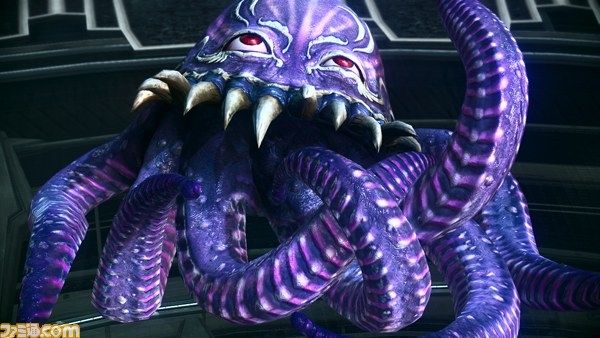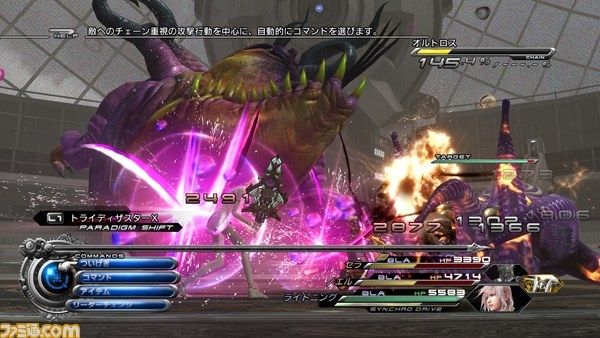 Square Enix USA hasn't announced any of this DLC yet, but so far all of Final Fantasy XIII-2's content has released simultaneously in Europe, North America and Japan.