Details On Conception: Please Have My Babies Combat
Strategy and formations are the name of the game.
03.01.12 - 4:26 PM
If you're a regular reader of RPGFan, by now you're sure to have already seen some information on this rather unique PSP game. If you haven't, go check out a trailer for Conception: Please Have My Babies! here. Today we have some more information about how the battle system will work thanks to Famitsu.
In the aptly named Position System, positioning your characters is the key to success. You can move the hero and his star children into any of four zones surrounding an enemy before making your move. This allows you to target specific weak points that each foe has.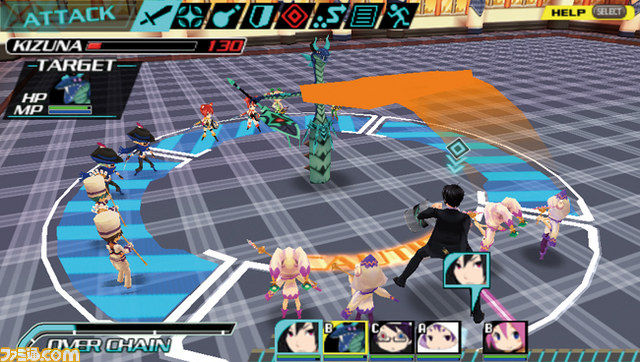 If you're not sure what those weak points are, you can check up the information on the enemy first to work out your strategy.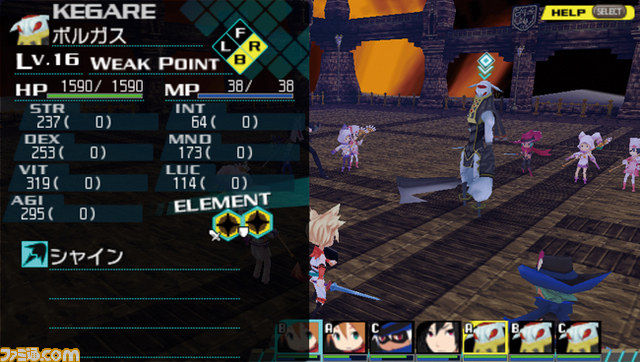 As you continue to wail on those baddies, a chain gauge will start to build. Once it reaches a certain level, the enemy enters a 'chain' state and is far more susceptible to attacks and damage. Not only that, but the higher you build the bar the greater rewards and experience you will receive post-battle too.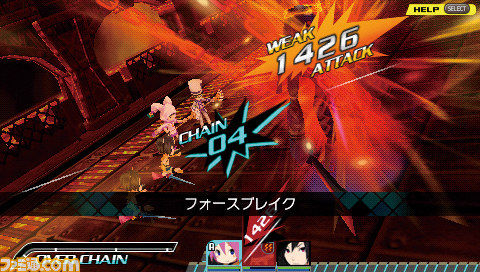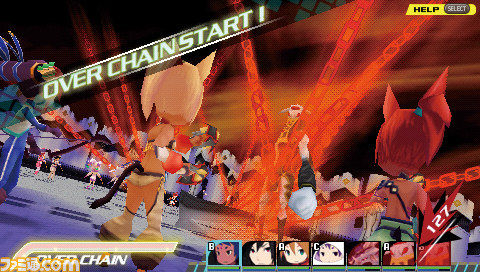 This final screenshot shows the formation screen where you can organise your teams. Balancing your teams to complement your strategy will be the difference between victory and defeat.
Conception: Please Have My Babies! for PSP is due out in Japan on April 26th. There's a good chance this news writer will be importing a copy, so stay tuned for a review!