Falcom Announces Nayuta No Kiseki
And it's not for the Vita, but the regular PSP!
12.22.11 - 1:51 AM
Today, Nihon Falcom announced their newest game: Nayuta no Kiseki is due for release on the PSP in Japan in 2012.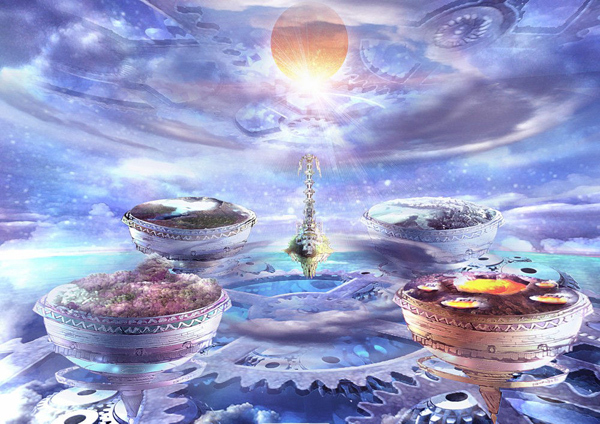 Nayuta no Kiseki is the next entry in the Kiseki series that includes The Legend of Heroes: Trails in the Sky (Eiyuu Densetsu: Sora no Kiseki) trilogy and its sequels. However, Nayuta will be set in a new world with a new story and new characters. It also appears to lack the 'Legend of Heroes' title.

We've also got a teaser trailer for you, but it basically shows nothing; it's just a real tease:
At the end of it you can see a brief image listing Ys IV Vita and the voiced version of Zero no Kiseki, both of which Falcom had previously announced. We'll bring you more news as it comes!