Torchlight II Priced
And the last class is revealed!
08.28.11 - 9:30 PM
Runic Games' first Torchlight game was a big hit across the PC gaming community. Amongst our review staff too. The eagerly anticipated sequel, Torchlight II, has just been given an official pricing of $20. A fairly modest price considering the success of the first title.
"Everyone who wants to play Torchlight II will be able to comfortably afford to do so, and they'll be able to play with their friend online or via a LAN, or play single player offline, all with no further purchase," said Max Schaefer, the CEO of Runic Games. Along with these details, the fourth and final class in the game was revealed - the Embermage.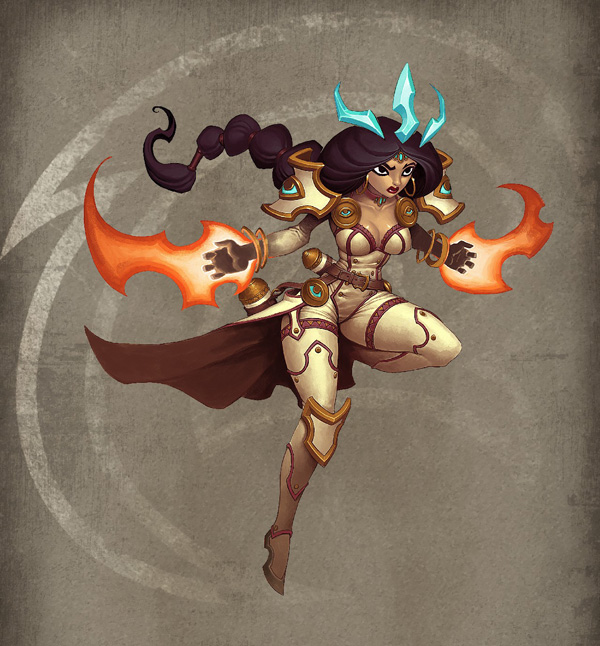 Torchlight II is still targeted for a 2011 release.