Final Fantasy Type-0 Demo Drops Next Week
If you don't have a Japanese PSN account, now's the time to have one.
08.05.11 - 2:40 PM
Remember that Final Fantasy Type-0 free downloadable demo that we talked about the other day? Turns out that it's coming a lot sooner than people had expected. The demo, which is the same as the one at the Odaiba event (with a few minor changes that Square Enix didn't elaborate on), releases next week on both PSN and Final Fantasy Type-0's official site, so if you have a Japanese PSN account you can sample the game nice and early.
Clearing the demo will unlock special summer costumes to use in the retail version.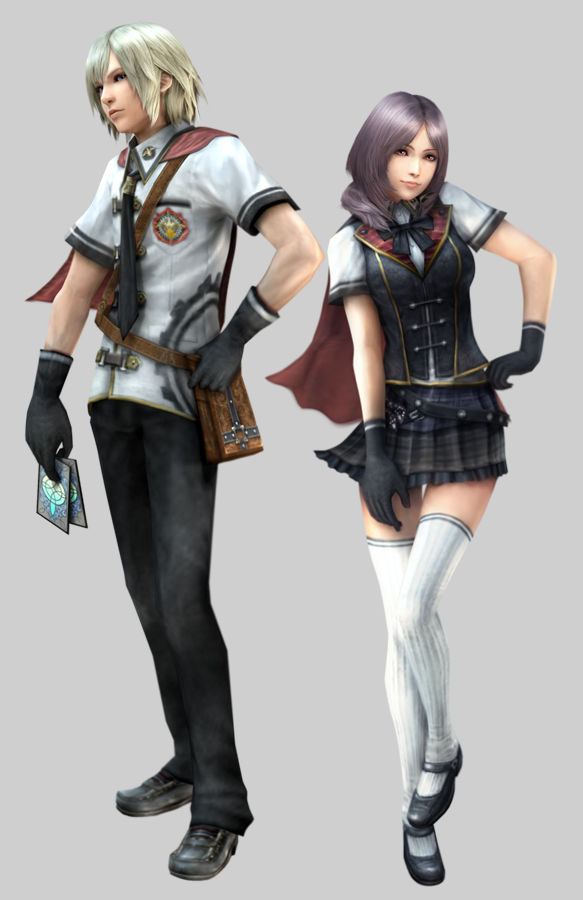 While the demo will be out on August 11th (that's next Thursday), Final Fantasy Type-0 for the PSP releases in Japan on October 13th.