The Last Story Gets Uematsu Music And A Wii Bundle
You won't ever want to recycle the box that it comes in.
11.18.10 - 3:37 AM
Amazon.co.jp leaked some of The Last Story's bonuses before Nintendo got to actually announce them, but there's still lots of goodies either way. What they didn't manage to leak was that Nintendo is bundling the game with a Wii, but not just a Wii and the standard peripherals - you will also get a classic controller, and 'Elements of The Last Story,' a mini-soundtrack and a visual book. If you have a Wii already, you won't miss out either, since the 'Elements' bundle will also come with first-run copies of the standalone game. The Wii bundle will run you 25,800 yen ($310.11 US), while just the game is listed as 6800 yen ($81.74 US), and both will be available in Japan on January 27th.
What does this pricey box look like?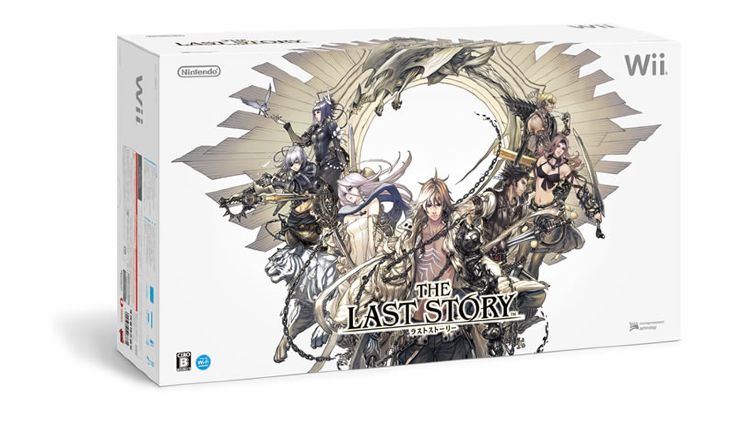 At the same time, The Last Story's director Hironobu Sakaguchi also announced that he had some help from an old friend when it came to the music. Nobou Uematsu made an appearance in the Iwata Asks column, and Sakaguchi mentioned that Uematsu created some 40 tracks for the Wii title. Not a very surprising choice for composer, but good news for a lot of RPG fans nonetheless.
There are a ton of The Last Story game details to go over, but far too much for a news post. Instead we're putting together a preview of the game, so check back for that soon!