Level-5 Details Ni No Kuni Completion Ceremony
And you're invited! You just need to be in Japan!
11.12.10 - 6:22 PM
If you're in Japan and you're looking forward to the Ni no Kuni games, you're in luck. Level-5 is planning a completion ceremony on December 8th (the day before the DS version's release) and it's open to the public. You might want to be quick though, since it'll be limited to 1000 people, so read here (or get a friend who can understand Japanese to read it for you) on how to get in.
Level-5 is known for these types of events, as they had one for Professor Layton last year - in fact, it was then that they announced Professor Layton and the Mask of Miracle. At the Ni no Kuni event, many of the game's staff will be in attendance, including the cast of voice actors and Mana Ashida, who will perform Kokoro no Kakera, the game's opening theme, live.
Alternatively, if the ceremony doesn't quite fit into your plans and you're in the Kansai area (hey, you never know), you can always head to the Games Japan Festa this weekend to demo the DS version of Ni no Kuni (as well as all kinds of other upcoming titles). Oh, and get some Ni no Kuni-themed swag: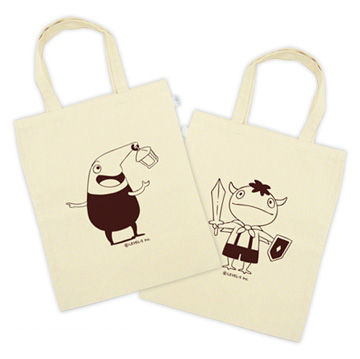 The Nintendo DS title, Ni no Kuni: Shikkoku no Madoushi will be out in Japan on December 9th for 6800 yen ($82.40 US), with the PS3 title, Ni no Kuni: Shiroki Seihai no Joou due out in 2011. If you haven't yet, be sure to check out Stephen M.'s TGS demo impressions of each game below!