Tactics Ogre: Let Us Cling Together Gets Some DLC
Extra scenarios for those who just can't get enough.
11.12.10 - 1:26 AM
Tactics Ogre: The Wheel Of Fortune (Let Us Cling Together in North America) just came out in Japan today, but Square Enix is already planning some downloadable content for the PlayStation Portable SRPG. The first downloadable scenario, due out sometime in December, is titled 'Search For Warren!' and centers around the characters Canopus and Denim. Even though anyone can download it once it's available on the PlayStation Store, you'll have to meet certain conditions before you can actually play through this scenario.
Here are two screens from Search for Warren! below: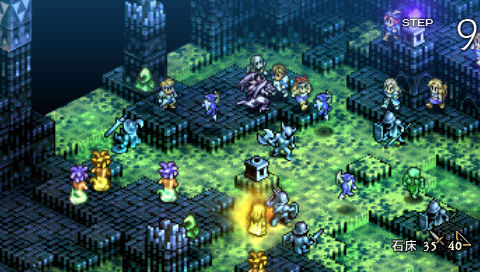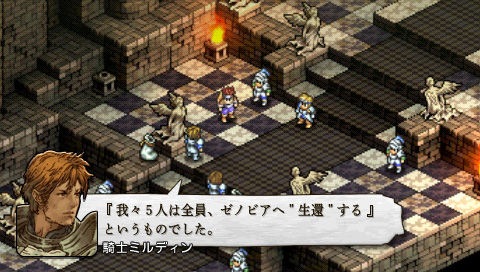 Square Enix has two more downloadable scenarios planned, but haven't released any details yet.
Will the DLC be made available in North America? Probably... but we kind of have to wait for the actual game first. Tactics Ogre: Let Us Cling Together is due out here sometime in the first quarter of 2011.