First Star Ocean 3 Screen Shots
Famitsu.com has posted the first two pictures of Tri-Ace and Enix's

Star Ocean 3

(tentative title). The first one shows two characters (presumably Fate and Sophia?) and the second one is a picture of a CG movie. Additionally, Tri-Ace have posted on their site a graphic with blurred screen shots of

Star Ocean 3

, stating "Breaking a long silence, the game will appear at the Tokyo Game Show". This Fall's TGS starts on October 12th, so expect more pictures of the game to emerge around then!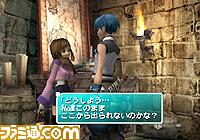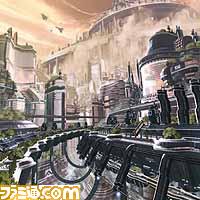 Updated:
09.27.01 - 7:22 PM

Feena