E3 2019: Final Fantasy VIII Finally Getting A Remastered Port This Year
FITHOS! LUSEC! WECOS! VINOSEC!
06.10.19 - 10:36 PM
During their E3 2019 press conference, Square Enix announced that, after high demand from fans, the beloved RPG Final Fantasy VIII would be getting a remastered port some time this year. Final Fantasy VIII was seen by many as the "odd one out" after VII and IX received HD console ports, so this is a nice way to complete the set, as it where. The remaster will be hitting PlayStation 4, Xbox One, Nintendo Switch, and Steam.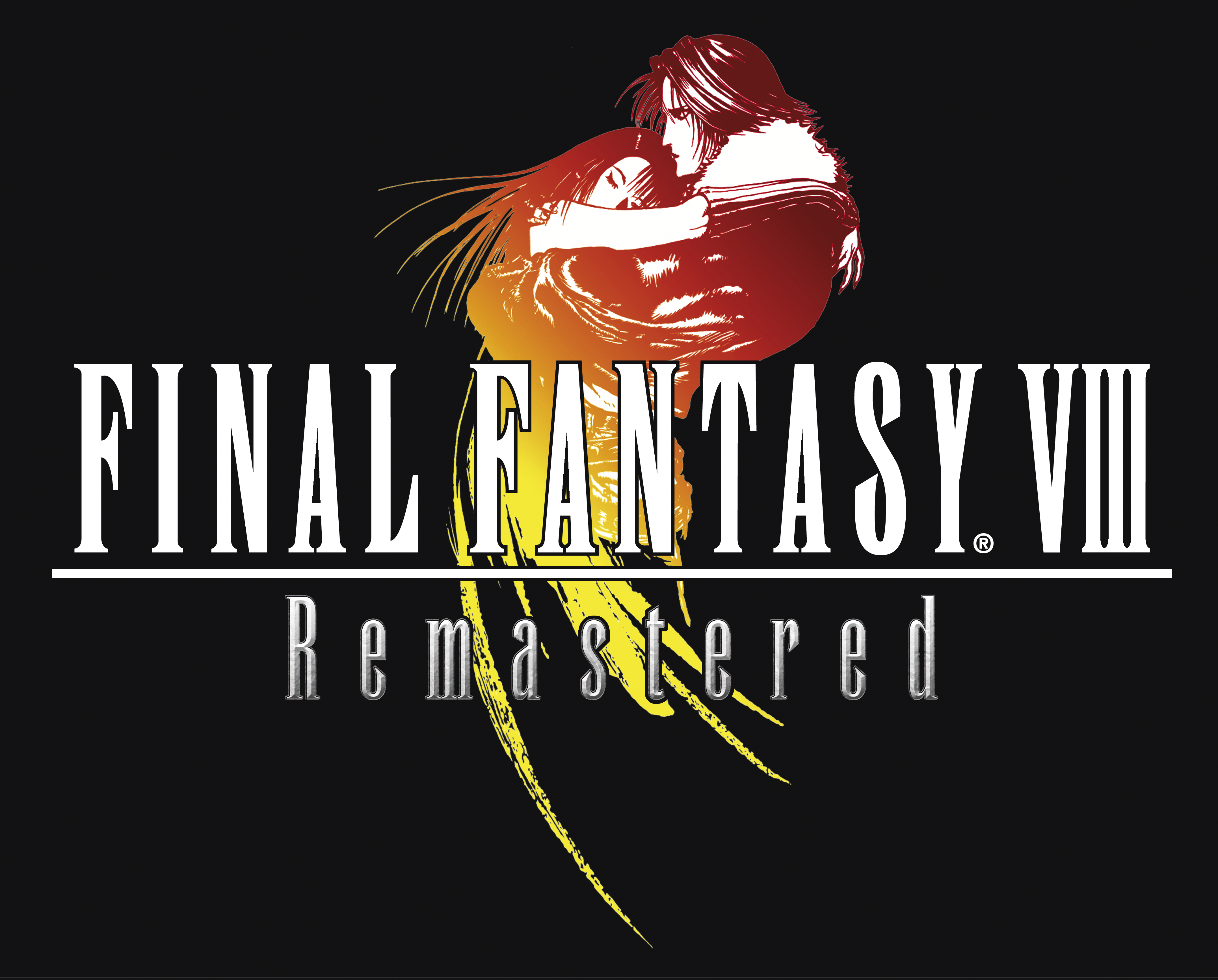 Check out the announcement trailer below, and stay tuned to RPGFan for more E3 2019 news.