E3 2019: XSEED Localizing Granblue Fantasy: Versus
The final entry in XSEED's E3 lineup!
06.07.19 - 10:29 PM
In the weeks leading up to E3, XSEED Games has slowly been revealing all the titles they'll be showing off at this year's event. Their final reveal is the localization of Granblue Fantasy: Versus, a fighting game set in the world of Granblue Fantasy!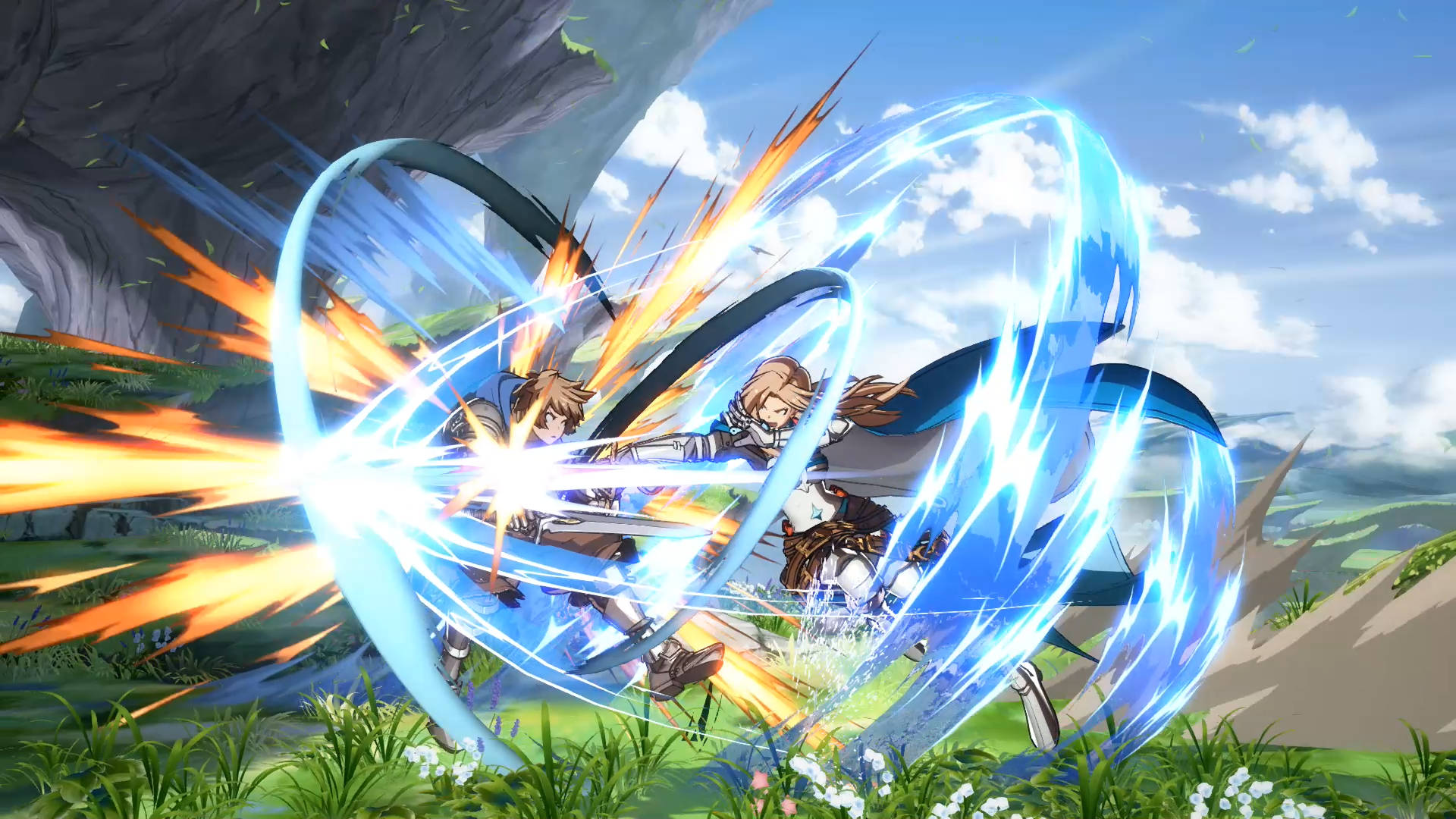 Developed by Arc System Works, the minds responsible for Guilty Gear and BlazBlue, Granblue Fantasy: Versus is a one-on-one fighting game, where players can duke it out against AI opponents, or take their skills online to increase their ranking. The playable demo will feature Gran, Katalina, Charlotta, Lancelot, and Ferry, all names which should be recognizable to fans of Granblue Fantasy.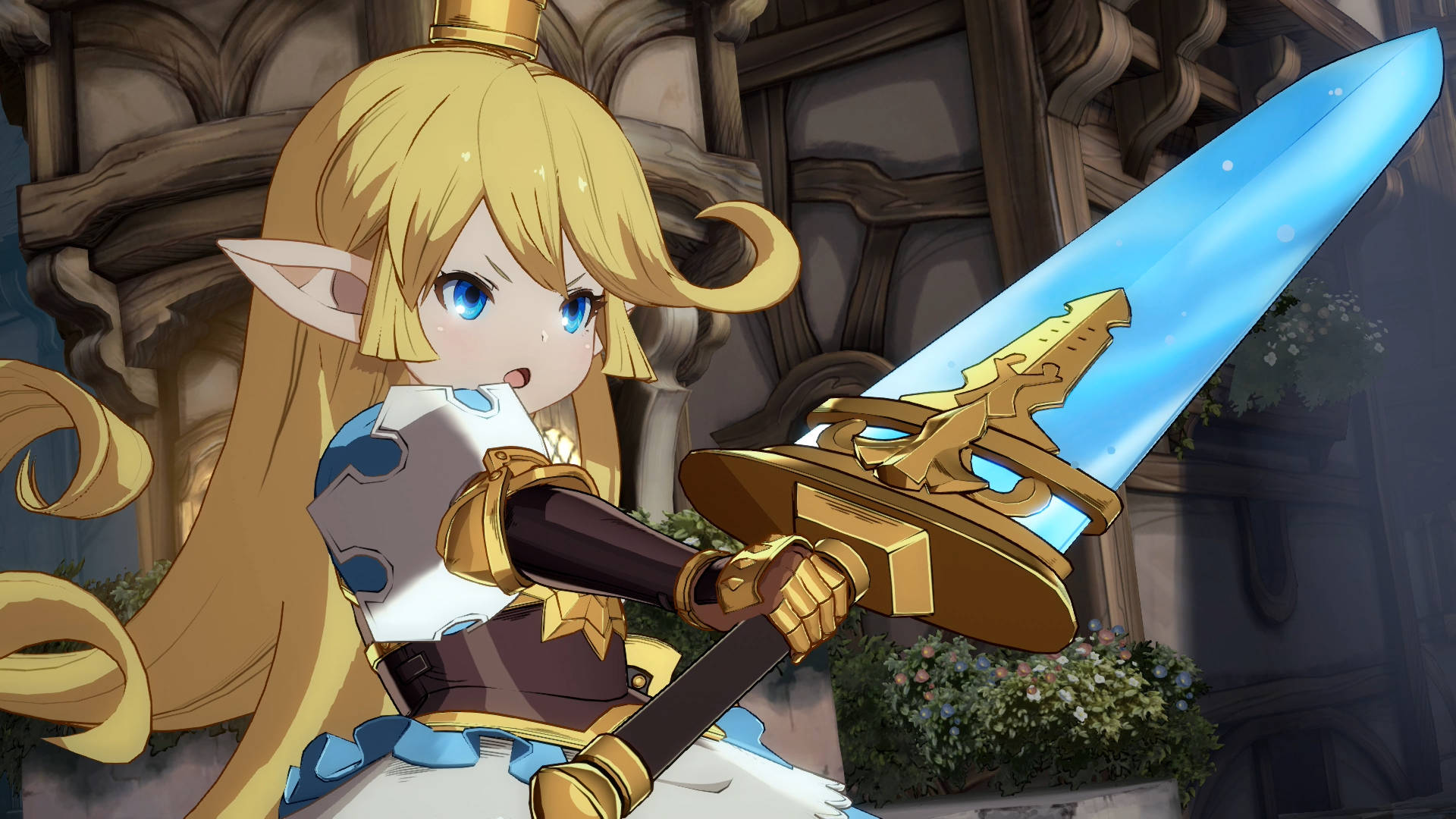 While no release date for the English version has been announced, E3 attendee's will be able to check out the playable demo at XSEED's booth! Stay tuned to RPGFan for more news and info on your favorite games!