Grandia HD Collection for Switch, Grandia HD Remaster for PC Coming "Soon"
Expect more info at E3 2019!
06.06.19 - 11:33 PM
GungHo Online Entertainment America is finally gearing up to raise the curtain on the long-awaited Granda HD Collection that was announced for the Nintendo Switch last year. The collection, which includes high-definition versions of the original Grandia and its sequel, will be arriving on the Nintendo Switch "soon", with more details expected to follow at E3 2019.
Additionally, Grandia: HD Remaster will be coming to PC on the same day the Switch version launches. Coinciding with this release, Grandia II: Anniversary Edition (which is already available on Steam) will be renamed to Grandia II: HD Remaster.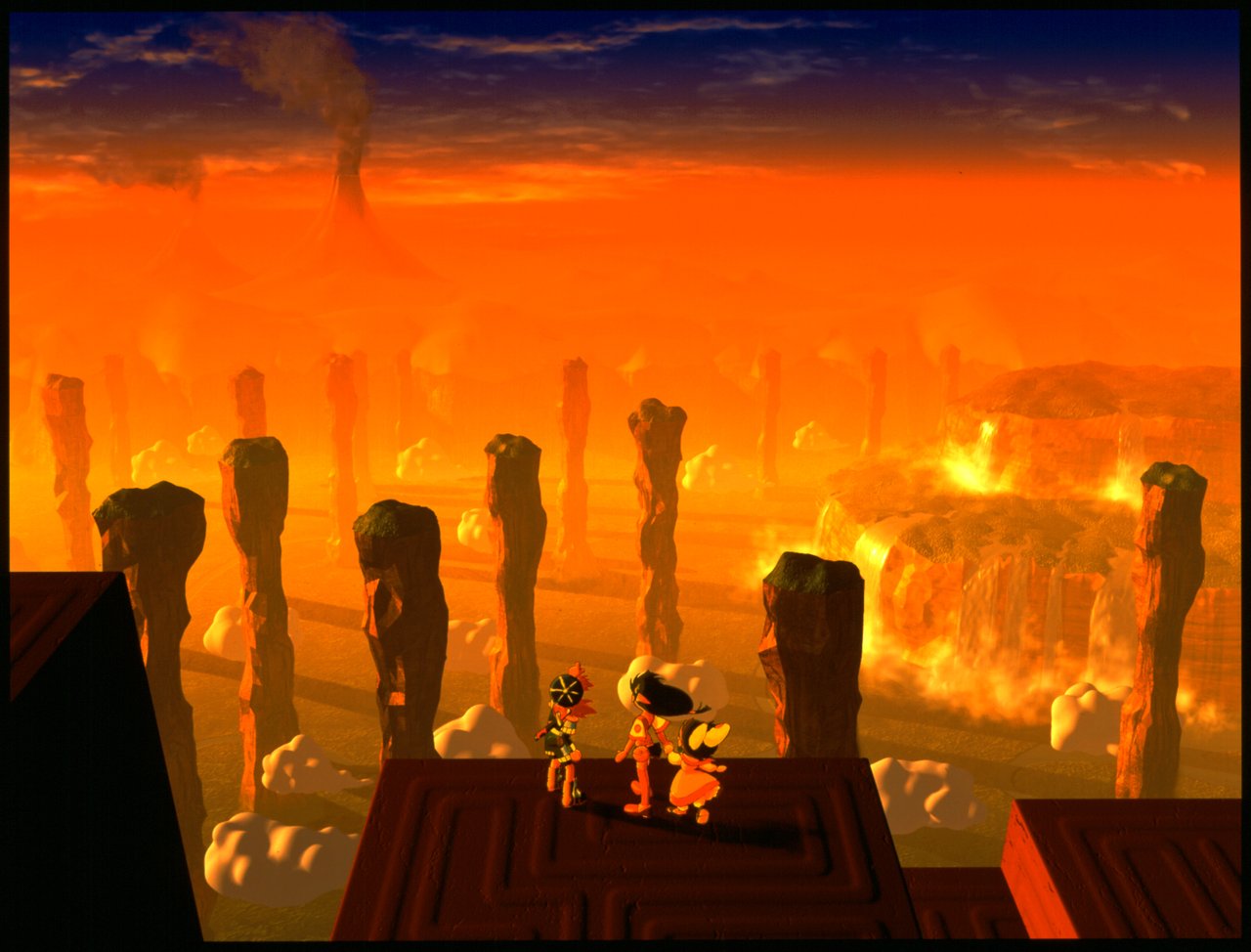 Keep an eye on RPGFan for more info on the Grandia HD Collection and Grandia HD Remaster.