Coming This Week, 6/3/19
Every day is great at your... June.
06.04.19 - 12:16 AM
Happy June, everybody! We're halfway through 2019 already. Where does the time go? Probably into some kind of bizarre anime crossover dimension, if this week's new game releases are anything to go by. We've got one of the last new 3DS titles, a port of one of the best modern JRPGs, a new MMORPG expansion, and much more. Let's dive right into it.
The original Persona Q was a pleasant surprise, mixing the first-person dungeon crawling and F.O.E. bashing of Etrian Odyssey with the charming and quirky characters from Persona. After the immense success of Persona 5, a follow-up seemed nigh inevitable. Who wouldn't want to see the worlds of Persona 3, 4, and 5 collide? Persona Q2: New Cinema Labyrinth brings this dream to fruition, and even throws in the popular female protagonist from Persona 3 Portable. The game will arrive on Nintendo 3DS systems on June 4th.
The first two Trails of Cold Steel games originally debuted on the PlayStation 3 and Vita, but have since been ported to both the PC and PlayStation 4 thanks to the illustrious artisans from XSEED Games. The second game will be arriving on PlayStation 4 this Tuesday, bringing a whole bunch of enhancements to the experience and continuing the saga of Rean and Class VII. If you've missed The Legend of Heroes boat before now, two of the best games in the series are now readily available on modern platforms.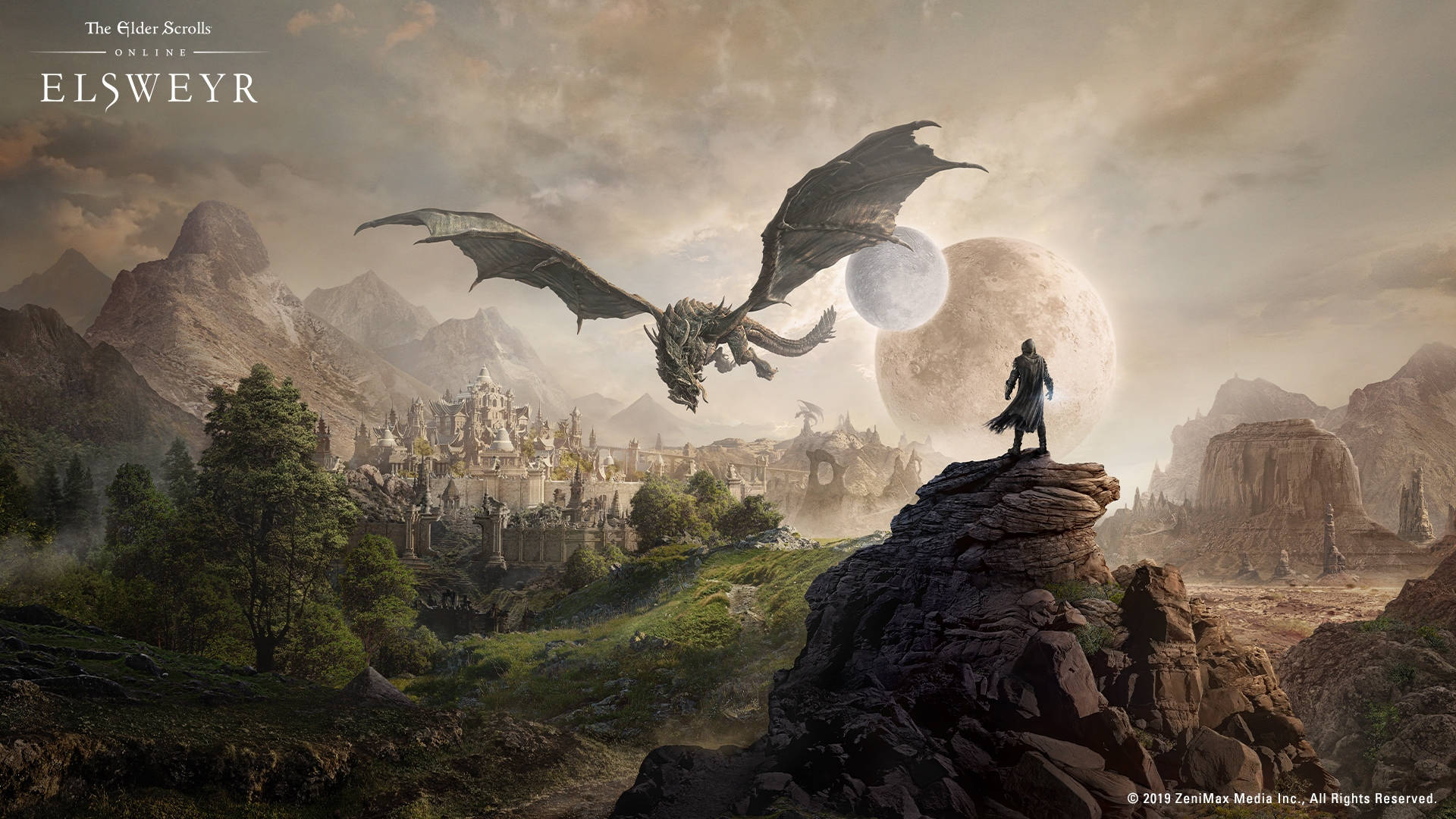 First, Bethesda, "Elsweyr" is a bad title and you should feel bad about it. Secondly, hooray, more Elder Scrolls Online! While it's no World of Warcraft or Final Fantasy XIV (the undisputed kings of the MMORPG sphere, do not @ me thank you very much), The Elder Scrolls Online has managed to maintain a respectable following over the course of its run. Elsweyr, the latest expansion pack for ESO, will be adding even more content to the game and arrives this Tuesday. Man, Tuesday sure is gonna be busy...
In a surprise announcement last week, developer Lunar Ray Games announced via Timespinner's Kickstarter page that the game would be arriving on the Nintendo Switch and Xbox One the following week. That moment has finally come: the indie Metroidvania will be arriving on Switch and Xbox One this Tuesday. If you'd like to know whether or not this particular Metroidvania is worth your time (after all, it's a fairly crowded market), the radiant Alana Hagues has you covered with her absolutely glowing review. It got an Editor's Choice from us for a reason, people!
Here's an interesting development — Omensight is coming out for Xbox One on Friday. You play as a nicely designed mythical figure that appears at the end of the world, accompanying selected humans through their last days. Omensight might be a game to try after the new Good Omens miniseries, even! Our review by Caitlin found it to be a game that respects the player's time, which is a real asset; not everyone has time to play exclusively 100+ hour JRPGs.
Last, but not least, we have the PC port of Octopath Traveler. One of the absolute best JRPGs to come out in recent memory, this unique adventure from Square Enix was originally exclusive to the Nintendo Switch. Players will take control of eight different characters, each with a unique tale to tell, as they explore the world, fight monsters, and try out powerful new Job classes. If nothing else, you've got to play Octopath for its immaculate visuals and soundtrack. Be sure to give it a whirl this Friday, and to read our original review from Nathan Lee.
And that's a wrap for now, folks! Lots of wonderful games to try this week, but be sure to get some sunshine in between play sessions, you hear? "Wash the stink off ya," as Jeff Goldblum once said. As always, keep an eye on RPGFan for more of the best RPG coverage on this side of the galaxy. Until next time, dear reader.