New Devices, Games, and More Revealed During Pokemon Business Conference
Get caught up on all of the latest announcements!
05.28.19 - 10:40 PM
The Pokémon Company International revealed a wealth of new projects on the way during their 2019 Business Strategy Announcement. From new devices, mobile titles, and even new ways to play, it's exceedingly clear that Pokémon is seeking to innovate with their upcoming projects and partnerships.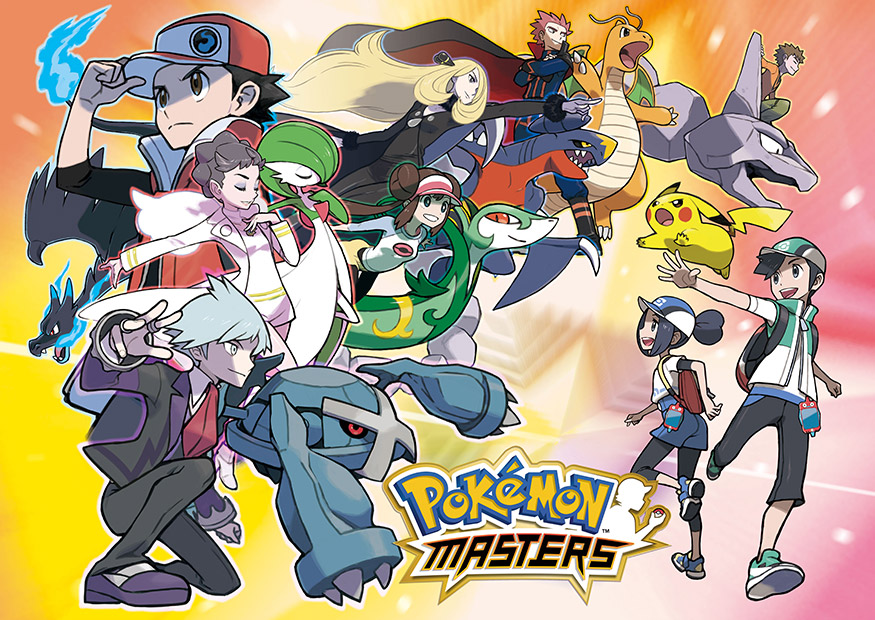 As part of their continued focus on mobile devices, a new mobile-exclusive title called Pokémon Masters was unveiled, which will see the return of every in-game trainer and their partner Pokémon. Based on a concept from Ken Sugimori and developed by DeNA, the game will release in 2019 with more information to come sometime next month.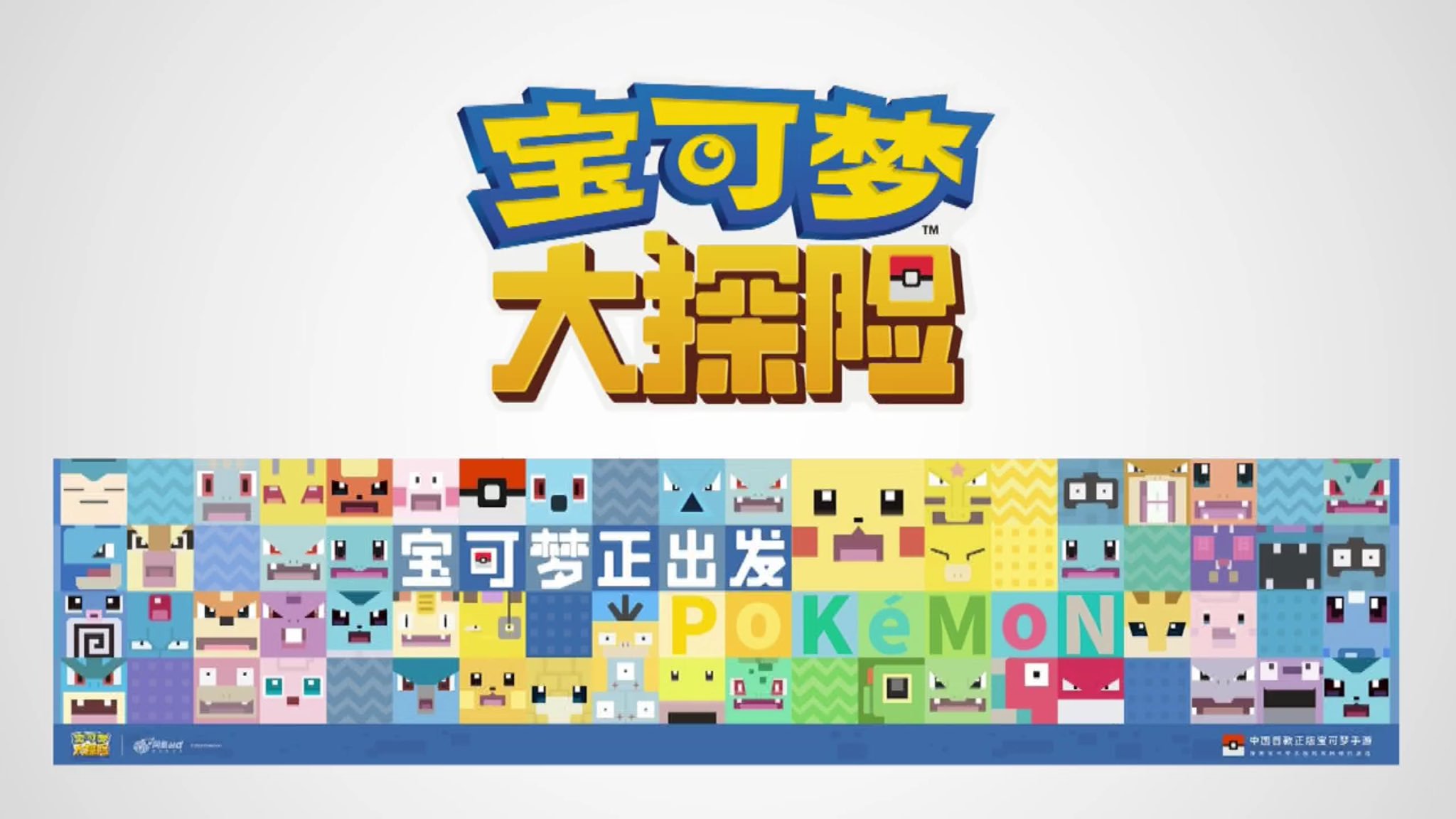 In a new attempt to bring more Pokémon titles to the Chinese market, The Pokémon Company has partnered with NetEase to release an upgraded version of Pokémon Quest, called Pokémon Quest China, which will feature new PVP and social capabilities. NetEase will also handle the Chinese release for other additional Pokémon titles in the future.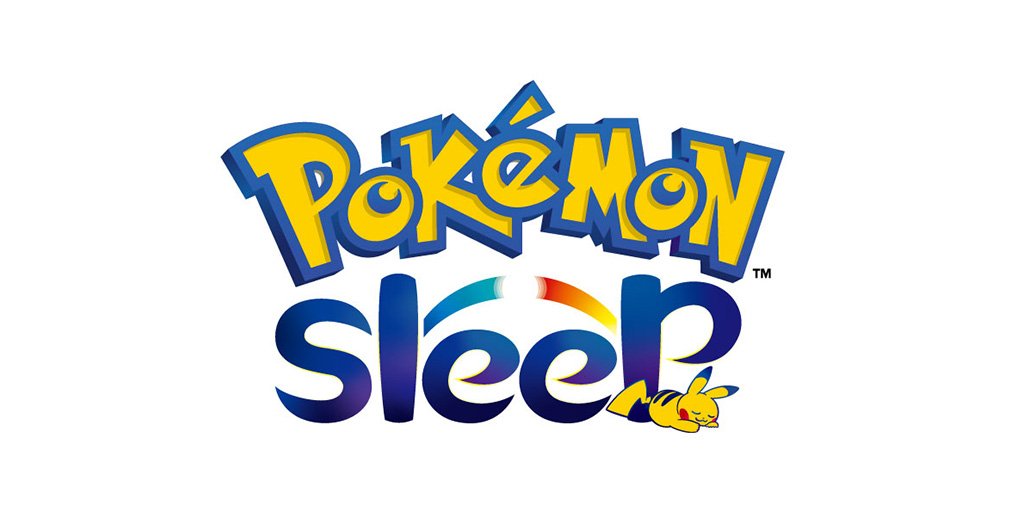 A new mobile title called Pokémon Sleep will bring new ways to play to Pokémon Trainers everywhere. Turn sleep into entertainment while also pretending to be a Snorlax when Pokémon Sleep releases in 2020.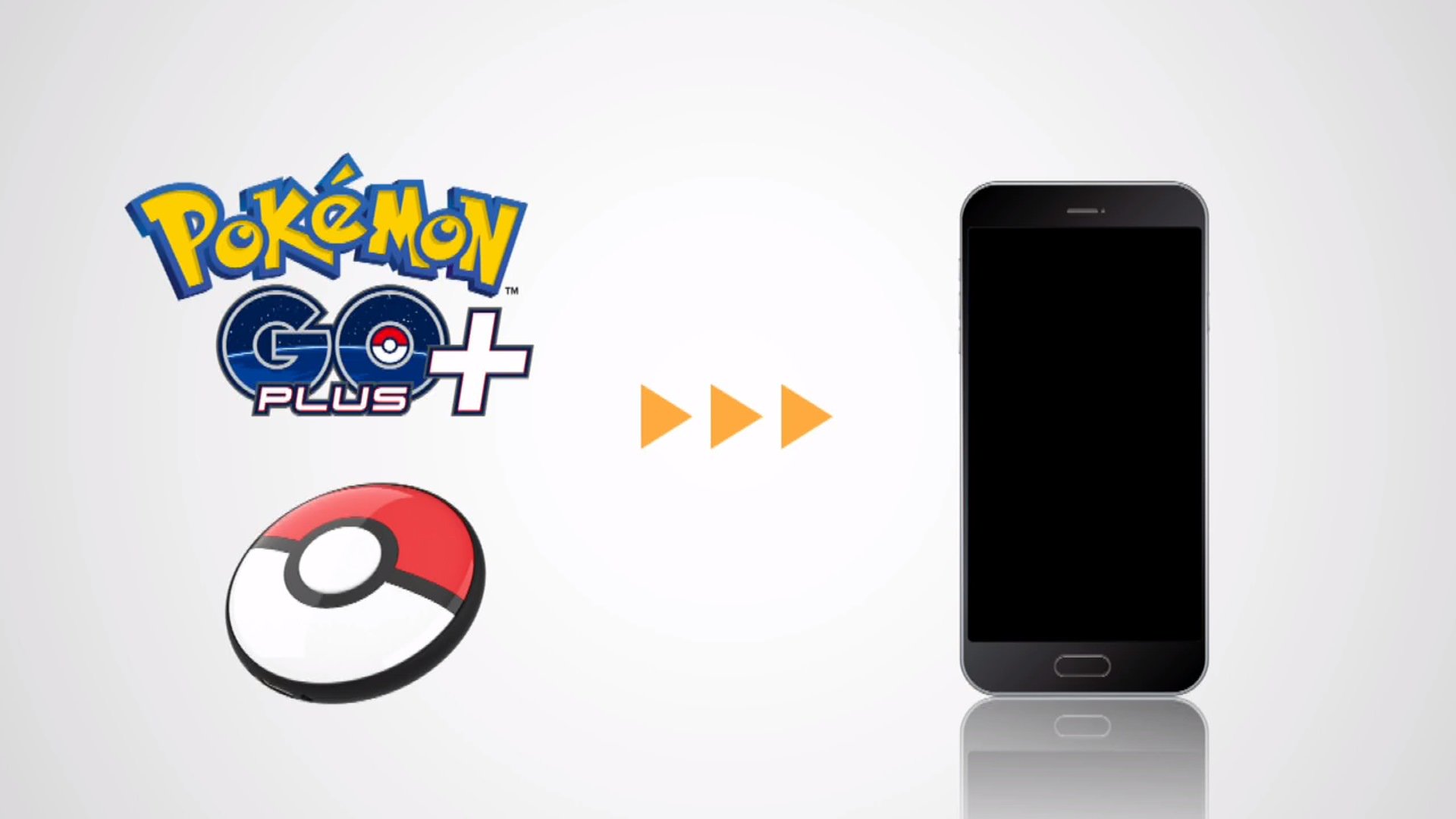 To support this new sleepy focus, Nintendo and The Pokémon Company have partnered to create a new device called Pokémon Go Plus +. This device is compatible with Pokémon Go and can be used as a Pokémon Go Plus, though it features new technology using an accelerometer which allows the device to track sleep time and send this information to your smartphone via Bluetooth.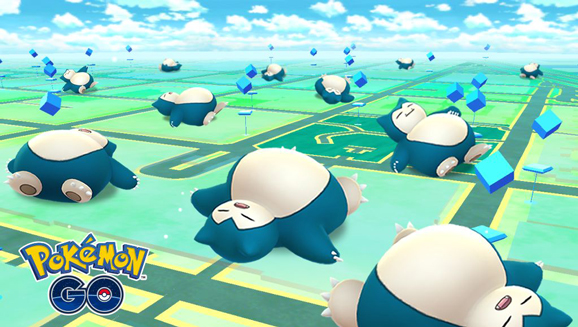 To coincide with these restful announcements, Niantic CEO John Hanke took the stage to announce that a special sleeping Snorlax will be making a limited-time appearance in Pokémon Go from May 28th at 6 pm PDT until June 3rd at 1 pm PDT. Be sure to avoid narrow routes, but don't miss your chance to capture this sleepy addition for your team!
It was also revealed that Detective Pikachu will be coming to Nintendo Switch, though it's unclear whether this entry will be a brand new game or a port of the 3DS title with additional content. No specific dates or details were announced, but fans will want to keep their eyes open for any clues regarding this release in the coming months.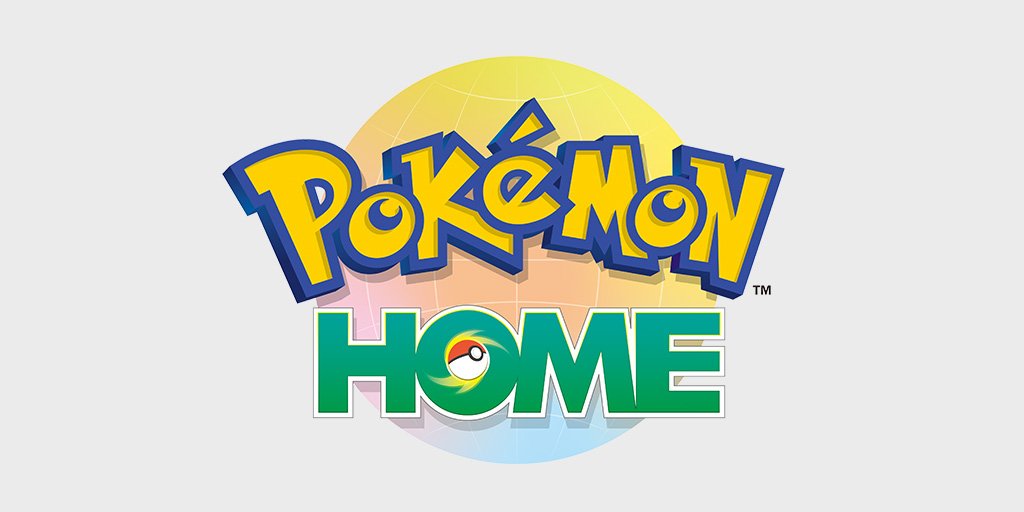 Pokémon HOME, a newly revealed cloud-based service, will allow players to connect their Pokémon with a variety of devices through a streamlined service. Launching in early 2020, Pokémon HOME will allow players to transfer and trade their favorite creatures from Pokémon Bank, Pokémon Go, Pokémon Let's Go, and Pokémon Sword and Shield. Transcending the limitations of older systems, Pokémon HOME will even allow Trainers to make in-person trades, or to trade with others from around the globe through their iOS or Android device.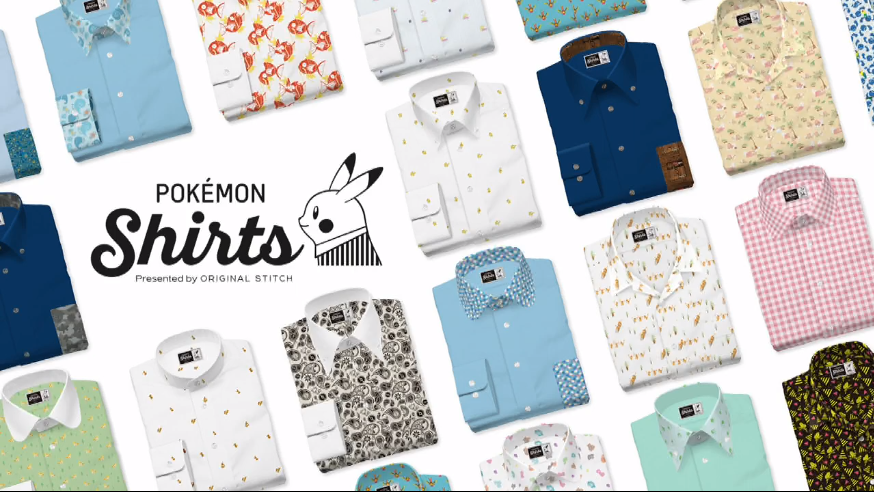 Finally, after discussing the previously announced Pokémon Direct which will air on June 5th, it was announced that the highly customizable, and highly fashionable, Pokémon Shirts will be heading overseas to North America and Europe in the future. Trainers can mix and match specially designed Pokémon designs to create the button-up, blouse, or Hawaiian-style shirt of your dreams with prints based on all 151 monsters from Pokémon Red, Blue, and Yellow.
The announcements from tonight's presentation paint a beautiful picture of a future enriched by closer bonds with Pokémon through a variety of outlets and services which are sure to delight trainers the world over. Stay tuned as more news and information releases for exciting projects like Pokémon Masters, Pokémon Sleep, Pokémon HOME, and more.
With that, Team RPGFan's blasting off again — until next time, Trainers!