Coming This Week, 5/13/19
The day after Cleganebowl.
05.13.19 - 9:44 PM
In the left corner, we have... the bloodthirsty Hound! And in the right corner, we have... oh, wait, this isn't Game of Thrones. Sorry, guys, I'm still processing last night's trainwreck of an episode. But that's not what you're here to read about: we're all about those video games! Here are some of the hottest RPG releases coming out within the next seven day span. Let's jump into it.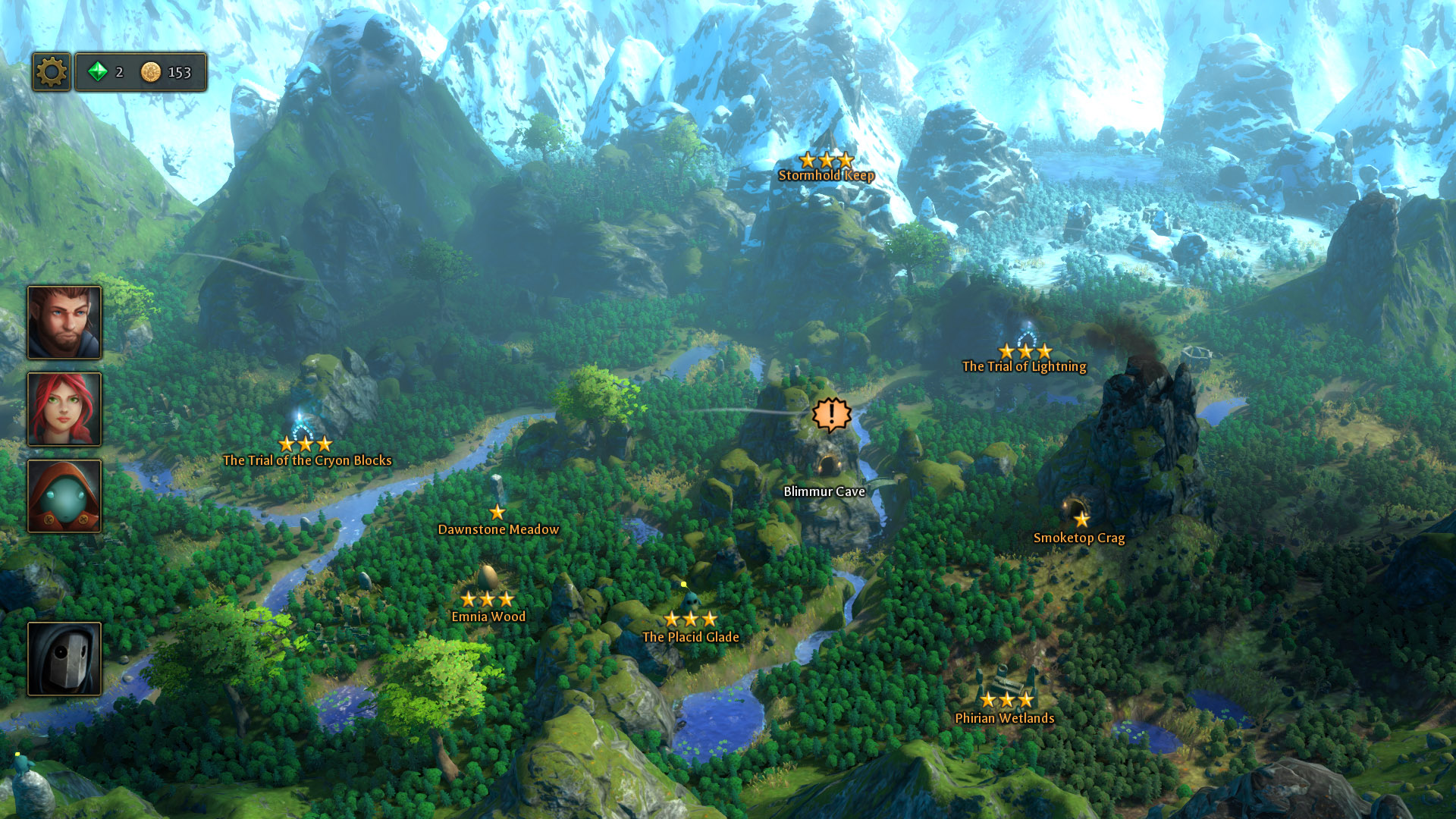 From the creators of The Legend of Grimrock games, Druidstone: The Secret of the Menhir Forest is a turn-based tactical RPG which draws inspiration from board games as well as the classics of yore. With lush forests and snowy mountains, this is bound to be a world you'll want to wander through. Players will meet a cast of colorful characters, embark on 35 handcrafted missions, and even take on some puzzle-based non-combat missions for additional resources. It sounds pretty great and will drop this Wednesday for Windows platforms.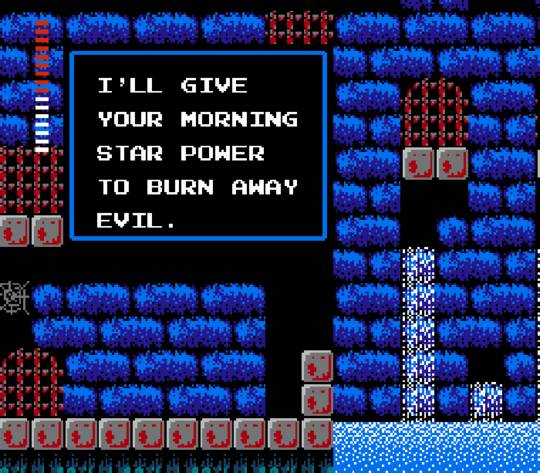 Admittedly, we're cheating a bit with this one. Of the eight games included in the Castlevania Anniversary Collection, we don't specifically cover any of them. However, we have covered the series' more RPG-centric entries in the past, so it would feel remiss to ignore this compilation of the franchise's legacy. Plus, Western fans can finally play the original Kid Dracula, which is cause for celebration! The Castlevania Anniversary Collection drops on Thursday across all major platforms.
The Jake Hunter series has proven to be a fairly dependable outlet for adventure game fans, so it's exciting to see the latest entry get localized. Published by Arc System Works, Alternate Jake Hunter: Daedalus The Awakening of Golden Jazz (woof, that title) serves as a prequel where the title character must work to solve the mystery behind the death of his grandfather. The game will be hitting PS4, Switch, and Windows via Steam as a digital download.
Lastly, we have the relatively recent Death end re;Quest coming to PC this Thursday. This game exudes some of that Compile Heart visual flair, with a haunting atmosphere and a plot based on an MMORPG. And, if our existing review is any indication, it may potentially also have Game of Thrones levels of violence. Maybe it'll be an unexpected cure for the GoT finale blues?
And there you have it, folks! Stay tuned for more of your favorite RPG content, and we'll see you next time, where there may still be whinging about the Game of Thrones finale.